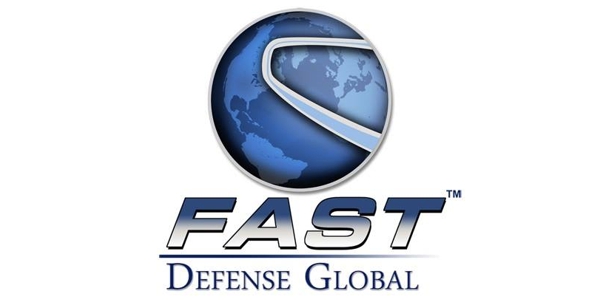 FAST Defense represents the very latest technology available to train and empower people of all ages to defend themselves and take full control of their lives! It is the Self Defense Solution for any martial art style.
Children's Courses Include:
Children – FAST CATS – Child Assertiveness Training Series teaches children how to deal with the various difficult situations that kids have to deal with. In a fun and lively environment, this program addresses the following:
Dealing with common playground altercations
How to handle name calling and teasing
Protecting personal "space" and possessions
Setting boundaries against aggressive bullying
Assessing appropriate defense and how NOT to start a fight
AND Introduction to Anti Abduction scenario
Adult Courses Include:
SAF – 01 – Stop Assault FAST Level I
SAF – 02 – Stop Assault FAST Level II
CGF – 01 (Combat Ground Fighting)
CGF – 02 (Combat Ground Fighting against armed attacker)
CGF – 03 (Combat Ground Fighting against multiple attackers)
DAA – 01 (Defense Against Armed Assailant)
DAA – 02 (Defense Against Armed Assailants Level II)
DMA – 01 (Defense Against Multiple Assailants)
DMA – 02 (Defense Against Multiple Assailants Level II)
DSF – 01 (Defense use of a stick)
DKF – 01 (Defense use of a knife)
Businesses Courses
Businesses Solutions Include:
FAST Corporate Solutions is a highly specialized self-defense and empowerment program that is taught by teams of female and male instructors, all trained in dealing with the physical and emotional process of an escalating confrontation. The greatest challenge an individual faces when faced with a high-pressure situation is dealing with the natural anxiety, fear, adrenaline, and stress, known as the adrenal stress response. Created to provide effective Self Defense for the growing needs of the corporate environment, FAST Corporate Solutions works on the same principles that effective businesses use every day.
Increase: Confidence, team building, communication, conflict resolution, travel safety.
Reduce: Sexual harassment, workplace violence, negligence lawsuits.