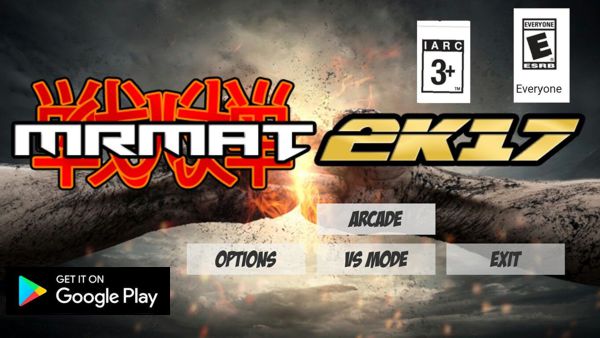 There is a new video game that has just been released on Google Play MRMAT 2K17 which stands for Musically Recognized Martial Arts Tournament. This fighting video game is based on a real Martial Arts Tournament. The game was created in 2005 by Vanessa Herrera, a Latin female martial artists from the Bronx. Vanessa has over 25 years experience in the martial arts.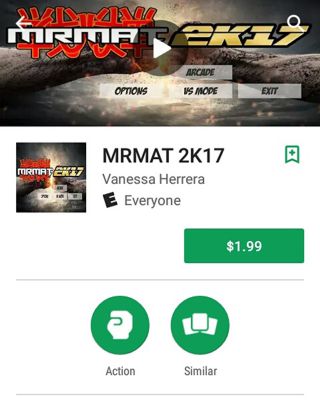 The video game is a new version of fighting game with controller on screen. This video game fighting movements come from real Martial Artists. MRMAT was initially created to give Martial Artists bigger cash prizes, and recognition for their ability. The first tournament was held in the Bronx, New York. The second tournament was held in New York, New York and the third in San Antonio, Texas. Due to lack on sponsorship the tournament was not able to continue on an annual basis. Due to the difficulties we have made the tournament into a game to get people to see the vision. The game will sponsor the next tournament cash prizes and all grand-champion winners of the tournament get feature in the next video game.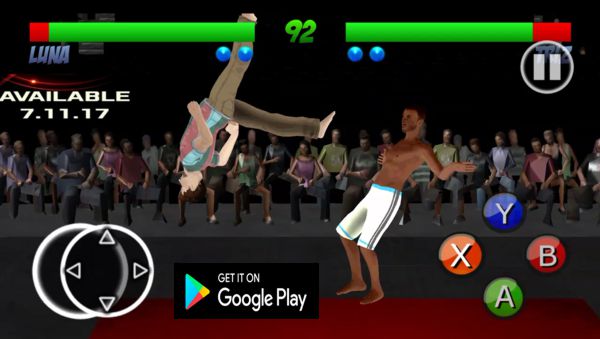 Vanessa Herrera is the creator of the 1st Ever Musically Recognized Martial Arts Tournament, an event which mission is to show the world that music can be used as positive influence. Overall Ms. Herrera has had 20 events, 3 martial arts tournaments, appeared in 8 music videos, directed and produced 5 music videos, gained recognition through latin billboards, did a photo shoot for fashion week magazine, promoted for Lebron James Movie More Than A Game, has taught over 230 classes of a ten week parenting course, and empowerment course. 
Ms. Herrera is also a Keynote Speaker and Event Coordinator for important meetings and conferences.