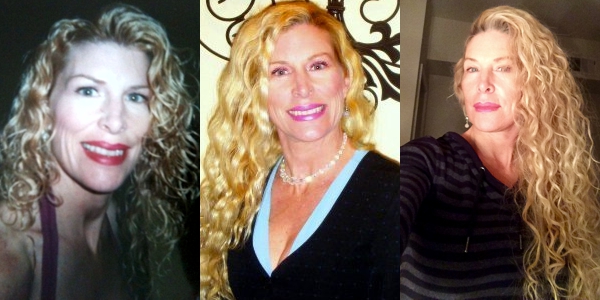 Robin Alice Rowe began her intensive martial arts training in 1968 at the age of five. Even at an early age, she had a vision; Robin wanted to grow up to be "Super Girl" armed with her innate desire to get the bad guys, it would be possible! Her aspiration to model Bruce Lee drove Robin to achieve an undefeated title and record for the youngest Women's Black Belt All Weight Class Champion (State and International from 1969-1979). She was portrayed as the original Karate Kid by the San Francisco Bay Area news media.
By the age of 10, Robin had attained over sixty Karate championships and by 14, was considered one of an elite group of martial art competitors with other well-known martial arts experts such as Chuck Norris. Because she was one of the first female fighting competitors in the United States, Robin faced mostly male opponents, sometimes three times her size. She won over one-hundred Karate Championships total, including Black Belt, State and International Grand Championships. All of the competitions were full contact, bare knuckle with no protective equipment, that being they way it was done years ago. Robin was promoted to a Master 5th Degree Black Belt in what is considered the original MMA (Mixed Martial Arts) by the late Professor Charles Gaylord in May of 2003. The style of MMA is Kajukenbo (K=Karate, A=Aikido, Ju=Judo/Jujitsu, Ken=Kenpo, Bo=Boxing or Kung Fu). Some people are born to do certain things, Robin was born to fight.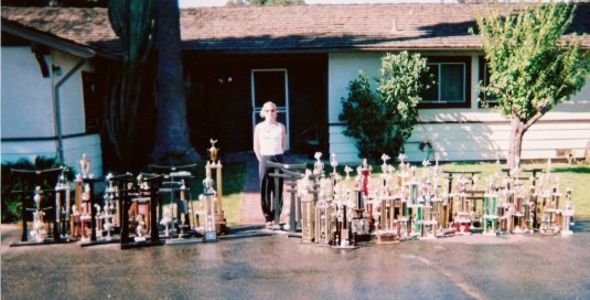 As a Professional Security Consultant in 1979 for the San Francisco Bay Area, Robin was known as an extraordinary businesswoman and she worked for a woman, as security consultant, who owned many SF Bay Area entertainment establishments. Her continued work as a professional fitness, aerobics, and karate instructor resulted in her obtaining management positions at four top-notch exercise facilities in the San Francisco Bay area. During this timeframe Robin was recognized as a fitness expert, personal trainer, choreographer, training athletes and dancers. Her personal and professional experiences have been related to controlling and securing public and private venues.
In 1986 Robin began her employment with the Richmond Unified School District. Her many accomplishments over ten plus years of employment with the district include, but were not limited to; Gang Intervention Specialist, Conflict Mediator, Human Relations Specialist, Special Programs Creator, Coordinator, and Facilitator. Robin developed and implemented a multi-cultural awareness curriculum that was later adopted by the state of California as its own diversity curriculum. She was also the coordinator of such news worthy events as March Against Violence through the impoverished socio-economically distressed, crime riddled, inter city known as Richmond, California; where Robin grew up as a child.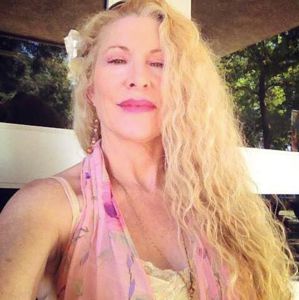 Robin's diverse background volunteering her time includes:
• Veterans Administration Department-Yountville Veterans Home
• Humane Society
• American Cancer Society
• Manager/Coach for Little League Baseball
• PTA President
These acquired skills along with her over forty years of martial arts training and instruction have made her a unique and unparalleled defense expert.
Currently Robin is also working on Preventing another 9/11 Tragedy through TIT for TAT – Training International Transporters for Tactics Against Terrorists. (More Info)