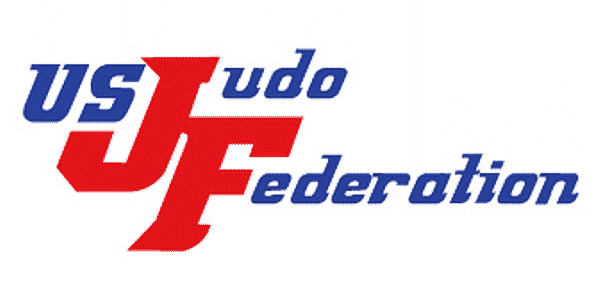 TEHRAN – The U.S. Judo Federation expressed condolences to Iran Judo Federation and the families of the eight young Iranian judokas killed, along with their two coaches, while travelling to Armenia to hold a training camp.
The Iranian judokas along with their two coaches died when a Tupolev passenger aircraft crashed in Qazvin, northwestern Iran, on Wednesday, July 15, 2009.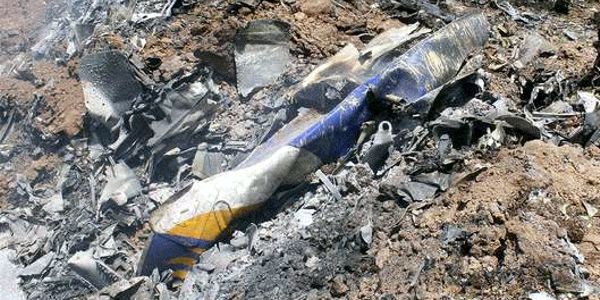 The Caspian Airlines aircraft carrying 168 passengers was traveling from Tehran to Yerevan in Armenia when it came down at 11:33am.
U.S. Judo President Lance Nading stated, "I urge you to join me in mourning the loss of our judo brothers that have had their lives taken from them at such a young age. Whether one of those athletes might have gone on to become an Olympic Champion or bring the gift of judo to a town or village that had not been introduced to the sport.