Our intuitive senses and instinctive reactions have been dulled by modern conveniences and "fingertip" technology. Society is also more "civilized", governed by laws and...
Four years ago the martial arts community outside of Israel's borders knew of only one Israeli martial art system, and that was Krav Maga...
Learn About Different Arts
Many of you who read www.realfighting.com are Krav Maga practitioners. Lately some of you may have been hearing about other Israeli martial arts systems...
BOOKS • MAGAZINES • DVDs • APPs
Prof. Bill Fischer began his martial arts training in 1965 in Kodokan judo. In 1966, he helped organize a Shotokan karate club under sensei...
Bill Costa was born in Honolulu, Hawaii. He was an outstanding baseball player in high school and when he broke his ankle during a...
Are you someone that always has to be right? If so, the people in your life might start developing a certain amount of defensiveness...
As seen in the recent Boston bombing tragedy, past intelligence is very important when attempting to find a lead or capture a suspect. On...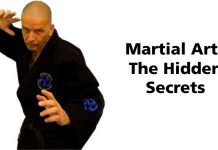 Pressure Points are only the size of a pen nib ~ How can you hit them for real? The point itself is only that size,...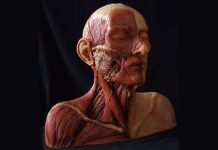 We have been talking about pressure points not really being Kyusho for the past few years as the evolution of Kyusho has progressed. No...