A common question asked by parents considering enrolling their children in a martial arts class is how young a child can begin martial arts...
Our intuitive senses and instinctive reactions have been dulled by modern conveniences and "fingertip" technology. Society is also more "civilized", governed by laws and...
Silat is a term generally used to define the indigenous arts of Indonesia, Malaysia, and the Southern Philippines, countries comprising a cast archipelago of...
Books • Magazines • DVDs • APPs
Today, July 21, 2017, the world has lost Jim McCunn, another shadow warrior whose bravery and contribution to the worlds of intelligence, martial arts,...
JUDO & EDUCATION Over a century ago, Japanese jujutsu men from various ryu or schools, often competed against one another and sometimes fought boxers and...
I started martial arts training in Sacramento at "Arden Way's Self Defense School of Karate" in the early 1970's, under Hanshi Bruce Juchnik. And...
"Homicide Bombers will be the next wave of attacks in this country ." With the recent bombings at the Boston Marathon, we realize that Howard...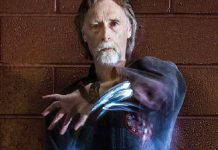 Hayashi Tomio, Shifu, (Chris Goedecke), is a career teacher of Okinawan Karate Do, 8th dan and headmaster of the Wind School of Karate Do...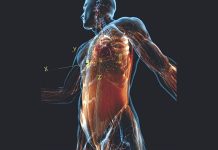 Evan Pantazi on the 5 Dimensions of Kyusho All Martial Artists work in 3 - 5 dimensions with the 4th & 5th being the more...