When we think about swords and the martial arts involving swords, we seldom think of children.  It seems that the cutting blade and young...
When people hear the term "martial art" they generally think of Karate. One of the most popular martial arts, Karate had its roots in...
FILIPINOS, before the arrival of the Spaniards, had their own sports. Notable among these were, Patintero (no word in English) Tago Taguan (hide and...
Books • Magazines • DVDs • APPs
Katsuoh Yamamoto was a 10th degree Black Belt and the Founder of Yoshukai Karate.  He was born on July 10, 1938 and at 12...
Today, July 21, 2017, the world has lost Jim McCunn, another shadow warrior whose bravery and contribution to the worlds of intelligence, martial arts,...
Why Now is the Perfect Time for Martial Arts With Instructor Colleges and Business Boot Camps scheduled all over the country, I am doing a...
Duvdevan, a SF (Special Forces) group within the IDF (Israeli Defense Forces) is considered the most elite CT (counter terrorist) unit in Israel. Formed...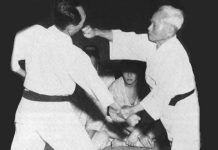 Pressure Points in Shotokan Karate from Shotokan Karate Magazine, July, 2004 - There is a well known photo of Gichin Funakoshi in his 80's performing...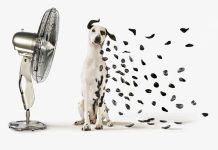 What No Pressure Points? I realize this is controversial, it will upset some, it will anger others, but that should not prevent it from being...