Jim Wagner Reality-Based Personal Protection will not only teach you the most up-to-date police, military, security, bodyguard, martial arts, and counterterrorism techniques and training...
Choosing the good teacher in a different martial art may be better than training with a bad teacher in the martial art you want to study. For years, I...
Silat is a term generally used to define the indigenous arts of Indonesia, Malaysia, and the Southern Philippines, countries comprising a cast archipelago of...
Sensei Hans Ingebretsen has been studying Danzan Ryu Ju Jitsu and Kodenkan Judo for 31 years, and holds the rank of Godan in Danzan...
At the age of 17, Helio Gracie (pronounced Eh'leeo) first stepped into the ring in Brazil to face a boxer named Antonio Portugal. Helio...
Teaching Martial Arts: Tjay's Story This is one of my favorite memories about teaching martial arts. Even though it happened over twenty years ago, I remember...
As seen in the recent Boston bombing tragedy, past intelligence is very important when attempting to find a lead or capture a suspect. On...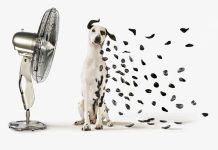 What No Pressure Points? I realize this is controversial, it will upset some, it will anger others, but that should not prevent it from being...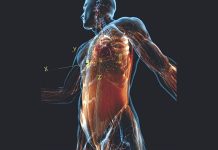 Evan Pantazi on the 5 Dimensions of Kyusho All Martial Artists work in 3 - 5 dimensions with the 4th & 5th being the more...