Looking for martial arts schools in your area. Visit the Martial Arts Schools Directory There are many questions to be asked when you are choosing...
With a bloodcurdling cry, your 6-year-old leaps into the air in a karate kick, raising your hair and blood pressure simultaneously. Before you panic...
Silat is a term generally used to define the indigenous arts of Indonesia, Malaysia, and the Southern Philippines, countries comprising a cast archipelago of...
Books • Magazines • DVDs • APPs
JUDO & EDUCATION Over a century ago, Japanese jujutsu men from various ryu or schools, often competed against one another and sometimes fought boxers and...
Kwang-Sik Myung was born in North Korea but lived in Seoul for most of his early life. In 1948, at the age of 7,...
Dave Kovar's Daily Five Points of Focus Keep my center. Value my relationships. Know where I am going. Have a plan to get there. If I fall, get right...
By Rachel Ehrenfeld ~ I used to know a man whose family were German aristocracy prior to World War II. They owned a number...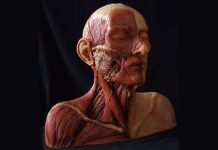 We have been talking about pressure points not really being Kyusho for the past few years as the evolution of Kyusho has progressed. No...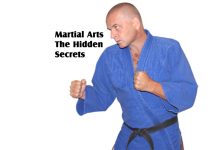 Pressure Points are only the size of a pen nib ~ How can you hit them for real? The point itself is only that size,...