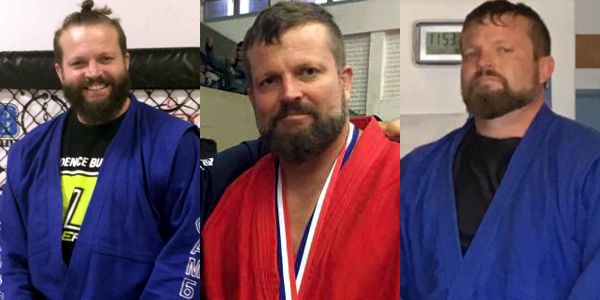 Michael Sullivan began his journey through the Martial Arts in the early 1970's. Coming from a traditional American family rich in a wrestling and athletic lineage, Michael became lost in the early mystery of the Martial Arts. Starting wrestling in the 70's and Judo, Karate, NAM Tae Hi Tae Kwon Do and American Kenpo in the 80's, Coach Sullivan made the transition to Muay Thai Kick boxing and Sambo and Brazilian Jiu Jitsu (BJJ) in the early 90's.
Coach Michael Sullivan started FusBoxe Mixed Martial Arts in 2007 in Westminster, Colorado. He grew the FusBoxe program quickly under the early SSS Sambo Fight System in Colorado and the continental U.S.
Coach Sullivan has made success stories of all who have asked for his coaching expertise and have been willing to put forth the required effort in training. Coach has made a life time commitment to progressing the skills of dedicated Martial Artists.