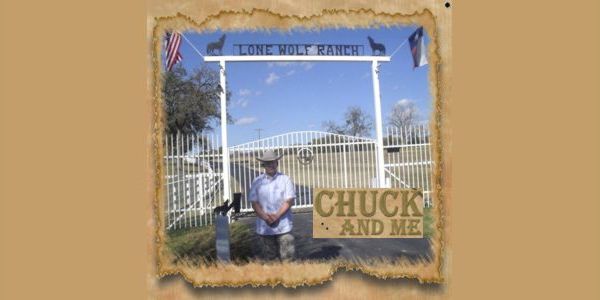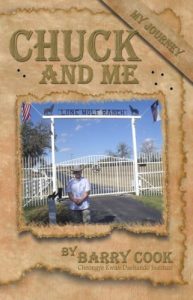 Chuck and Me is a funny and interesting autobiographical read about the martial arts journey of Master Barry Cook. The book starts with a single lesson in boxing and culminates in the founding of  Master Cook's Korean based system of martial arts training.
Chuck and Me is a book about faith, and the strength of character necessary to push forward with courage in the face of fear and defeat. Its a book about achieve your goals and dreams in spite of adversity.
Most importantly Chuck and Me is about the special connection made by a young with his champion hero, action star Chuck Norris, a man of integrity and honor.
---