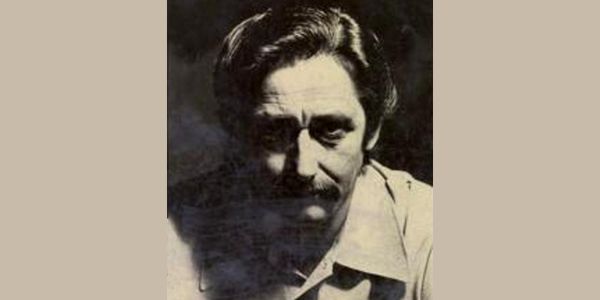 This is sad news. I learned of it from Kevin Suzuki, a life-time student of Fumio Demura, that Dan Ivan passed away.Dan Ivan was a pioneer in American MA. He was stationed in post-WWII Japan as a member of the Army CID (Criminal Investigation Division). His duties included investigating crimes involving US military personnel (as perpetrators & victims). It was a dangerous time & place with many Japanese still loyal to the Emperor seeking to kill the "invading" Americans.
During his tour of duty, he became fascinated with Japanese culture and martial culture. He was one of the first non-Japanese to earn BB in Karate, Judo, Kendo and Aikido. He also knew Don Draeger.
In the early '60's, Dan managed to recruit Fumio Demura to come to the US and teach at his Dojo in Santa Ana, CA. Demura Sensei still teaches in the same building, a small converted house. Although Demura and Ivan had a "parting of the ways", they remained friends (Dan was a near-annual special guest at Demura's annual tournaments).
I met Dan only once during one of the tournaments. This past August, as Dan lay in a hospital, we on the Nikkei Games Karate Committee, presented Dan Ivan with a life-time achievement award for all that he contributed to martial arts in this country.
Even as his health began to fail him, he managed to inspire others around him with his fighting spirit. He passed away last Wednesday evening, (November 14, 2007), a true Martial Artists, succumbing not to weapons, gangs or treachery but to bone cancer. It was his time.
I wish I'd known him.