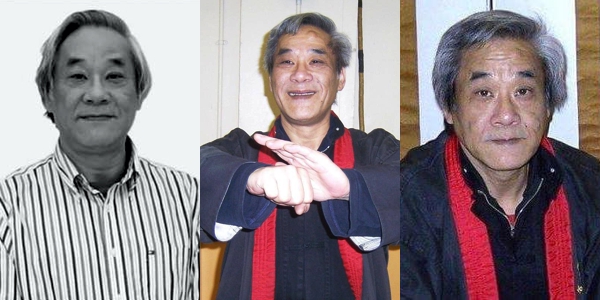 Joseph Man was born on the April 2, 1953. He spent his early years in his ancestral home, a village called San-tin in the New-Territory of Hong Kong. He lived with his mother, father, aunts, uncles and grand-parents who were skilled in the art of Chinese music, opera and costume making.
Joseph parents immigrated to England, but in 1960 he joined his elder sister Angela Man in Hong Kong and started stage performing art training under a Chinese Opera teacher called Ms Wong Chin-Ai. He began performing travelling opera stage performances at the age of 9 years old and two years later, in 1964, he and his sister arrived in London, England to be reunited with their family.
In 1965, at the age of 12, Joseph continued his Chinese language and culture arts studies and his brother, Ray Man (The Chairman of Chinese Traditional Music Association), introduced him to Master Sing-Lee, a Wing Chun style martial arts teacher at the London Chinese Association at Soho. From there Joseph Man's Wing Chun martial art journey begin. Joseph Man began teaching Wing Chun in 1978.
Sifu Joseph Man passed away on November 30, 2016