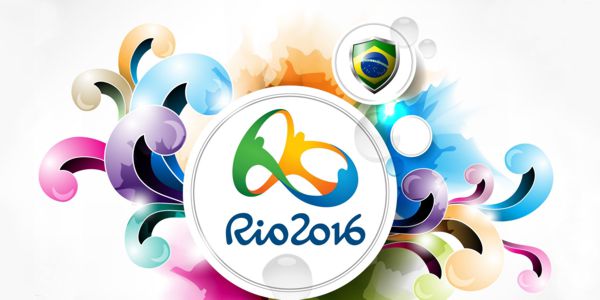 The Olympic Games Rio 2016 is about to celebrate opening ceremonies, and Taekwondo competition will begin on August 17, 2016.
Forty-two (42) of the one hundred twenty-eight (128) total athletes are European and that is 32.8% of the participants. This isn't the first time that so many athletes participating in Olympic Games are members of the European Taekwondo Union. In London 2012, the European Continent collected the 50% of the total number of medals of the event and 5 from the 8 gold ones (Jade Jones GBR, Servet Tazegul TUR, Carlo Molfeta ITA, Joel Gonzalez ESP, Milica Mandic SRB). There were 12 years absence of gold medals by European athletes since Sydney 2000 (first time Taekwondo in the official Olympic program) were Michalis Mouroutsos from Greece holds the Gold title in the first male weight category -58kg making himself a unique record man.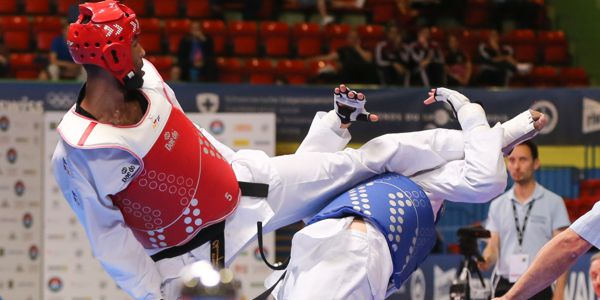 There are 19 European countries competing in Rio 2016 with Moldova and Belarus having their first appearance. There are three (3) Countries from Europe participating in the full team: Great Britain, France and Azerbaijan.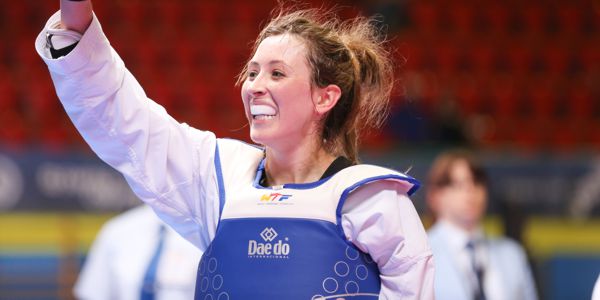 From the list below, 8 athletes of each weight category were qualified by the WTF Olympic ranking system, 2 through Continental qualification (except from Oceania which qualifies one athlete per category) and 4 with Wild Cards. This year Tripartite Commission has offered athletes from the Central African Republic, Haiti, Honduras and Nepal invitation places for the taekwondo competition at the 2016 Olympic Games in Rio de Janeiro.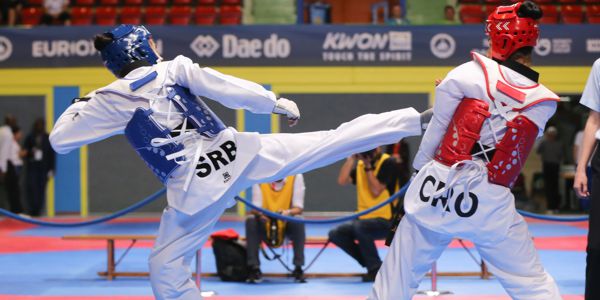 ETU President, Sakis Pragalos, stated: "During every Olympic cycle, we strive to supply our athletes with high-level championships from cadets to seniors and help them gain experience within the field of play. The European Taekwondo has ascended to the top of the world claiming the most of the Olympic medals in London 2012. This is a reflection of all our efforts, an outcome of our collaborations and the triumph upon all those years of work. I appreciate on behalf of Europe our 42 athletes from all the 19 countries participating in Rio 2016 and the dedication they have shown towards the Olympic dream.My dream for Taekwondo, to which I have dedicated all my life, establishes it among the elite of the Olympic sport. It is the dynamic soul-force of the sport that motivates my purposes for Taekwondo and it is the same dynamic that will outgrowth the sport to the international standing it deserves."
The Full List of 128 Qualified Athletes By Category