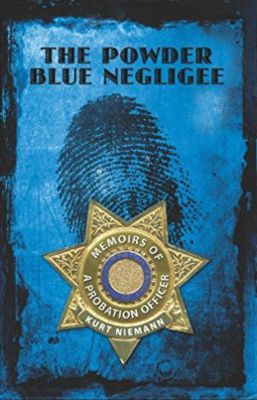 Through the eyes of a frontline officer, these tales are raucous, fun, and heartbreaking in equal measure. Loosely autobiographical, The Powder Blue Negligee: Adventures of a Probation Officer by Kurt Niemann is a stunning debut that imparts a few unforgettable memories of a career spent in service. Beginning as a rookie on probation detail in the late 1960s and becoming a member of a multi-agency unit, then finally as the designer and coordinator of the first juvenile detention officer academy in the state of Arizona, this officer has seen it all and then some. In fact, he sets the standard of what it takes to keep an eye on the bad guys—and the good ones—all the while keeping his wits, wisdom, and sense of humor about him. From dealing with car thieves, prostitutes, and hoodlums, these adventures are often lighthearted, at times surreal and always entertaining.
About the Author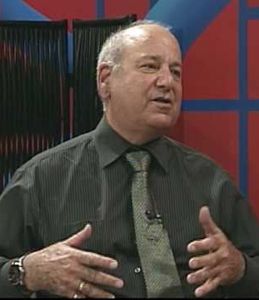 After serving in the United States Marine Corps, Kurt Niemann attained a master's degree in criminal justice from Arizona State University. In the past, he has worked as a charter pilot, a flight instructor, and as a probation officer. He was named "Detention Officer of the Year" by Maricopa County, Arizona and by the State of Arizona. A martial arts enthusiast, he studies Kenpo, Kung Fu and Tai Chi and is currently a sixth level master instructor in Tai Chi. He and his wife have five children and live in rural central Arizona.
He and his wife provide private lessons in the Chinese Arts, and both are also active with Senior groups and groups involving persons with disabilities, as well as groups for clients in a number of local Residential Treatment Centers.