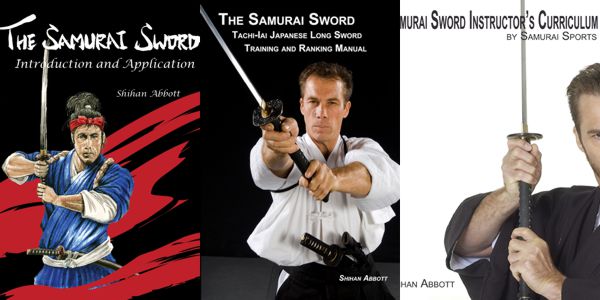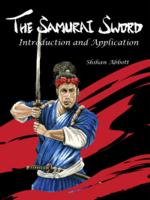 THE SAMURAI SWORD Introduction and Application
The Samurai Sword, Introduction and Application is a must have read plus reference of "how to" for every sword and martial arts enthusiast. This book's purpose and intent focus on the "way of the sword" in a strong, direct, practical usage while easily answering all your questions.The Samurai Sword, Introduction and Application contains 570 plus pictures which depict a complete understanding of drawing and sheathing, stances, manipulation, gripping, pre-arranged forms, striking and cutting patterns, evasive action and test cutting.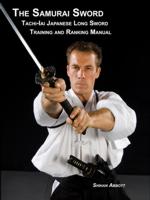 TACHI-IAI The Arts of the Japanese Long Sword
"TACHI-IAI" This training manual is the ultimate resource for those training in the "ways of the long sword". Every martial arts enthusiast or student of the sword should follow this curriculum to enhance expertise and master the long sword. This easy to follow manual will provide you with that extra necessary knowledge needed when studying the sword. This ranking and training manual also contains step-by-step instructions and hundreds of photographs to strengthen your core.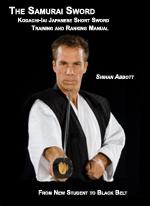 KODACHI – IAI The Art of the Japanese Short Sword
"KODACHI-IAI" is a complete short sword course for the beginner through advanced. This manual is a must for enhancing your expertise and mastery of the short sword! It explains the short sword, its applications in both the ancient world and modern society. In addition, it describes centuries of short sword protocol rituals. This manual also contains step-by-step instructions and hundreds of photographs. Mental and physical images are provided throughout this ranking and training manual for your perusal.

Basic Sword Curriculum For Professionals
You have finally reached this most important introductory curriculum for short and long sword. This was specifically written to help school owners place a sword curriculum in their program. "Sword Curriculum for Professionals" is the manual developed by Samurai Sports, which illustrates how to teach basic sword skills using wood, bamboo or padded weaponry. It also gives you the basic student class structures while describing training sets, games and drills while walking you through tournament formats. This sword curriculum consists of one manual plus four DVDs.
To find out more about Shihan Dana Abbott and the study of the Japanese sword on LearnTheSword.com visit his listing on the Martial Arts Schools & Businesses Directory by clicking on the image on the left.