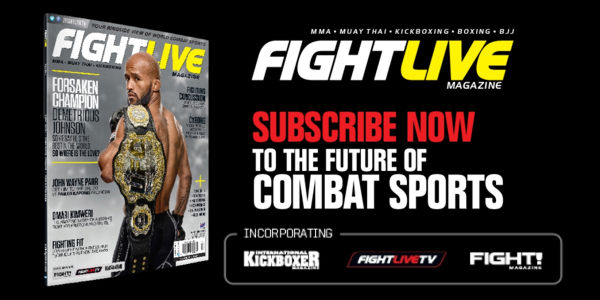 Fight Live Magazine
Bringing together the combined forces of Fight! Australia Magazine and International Kickboxer Magazine, Fight Live Magazine is Australia's leading brand for news, events and updates for Combat Sports.
Covering behind the scenes news and interviews, events and updates across Kickboxing, MMA, Boxing, Muay Thai and many other styles, Fight Live Magazine, has both the local and international Fight scene covered.
Fight Live TV
Also enjoy Fight Live TV at FightLiveTV.com
FightLiveTV caters to the thousands of fight fans who've want to easily and affordably access their favorite fight shows and live broadcasts? They provide the platform for fight promoters of all kinds to stream their events live, and bring fans a bumper back-catalogue of full fight shows, highlights and historic moments – all at a competitive price, and with plenty of free stuff!
Fight Live Magazine Website