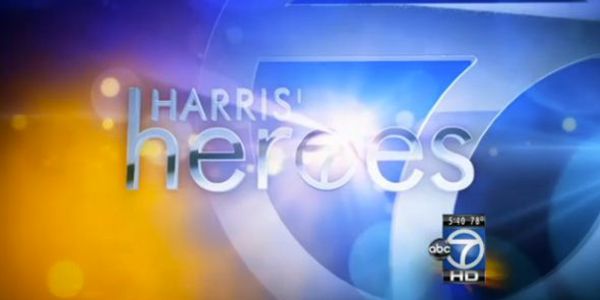 The National Crime Prevention Council reports 52 percent of students say they see bullying at least once a week at school.
Clifford Thomas says the bullying needs to stop—so he's tackling the issue head-on. He's leading an anti-bullying summer camp in Bladensburg with the hope that he can create a safer environment for children.
"I've seen someone get thrown to the ground like punched and kicked," said student Anna Hornberger, 10.
Bullying happens all the time. But at the Bullying Prevention and Self-Defense Camp, Thomas teaches children specific ways to defend and protect themselves.
"If somebody holds you, chokes you, you can go under their arm and run as fast as you can," said Brandon Potts, who is 9-years-old.
"Children are being bullied and bullied– they want a solution, they want an answer," Thomas said.
Thomas has been instructing D.C. children in tae kwon do and self-defense since 1970—but, he says this is the first anti-bullying camp in the area.
"I'm teaching them different techniques how to talk, how to walk, how to defend themselves," Thomas said.
The children act out different scenarios—on the bus, outside school, or even online—with a cyber bullying prevention expert.
Thomas also teaches the kids about kidnappers and how every family needs to have a password for safety.
As they head back to school, the students that were part of the program told ABC7 that they feel much more confident thanks to the lessons.
"Now that I'm here, I feel more comfortable about going to school," Hornberger said.
"Since I know how to protect myself, it will be easier for me," Potts said.