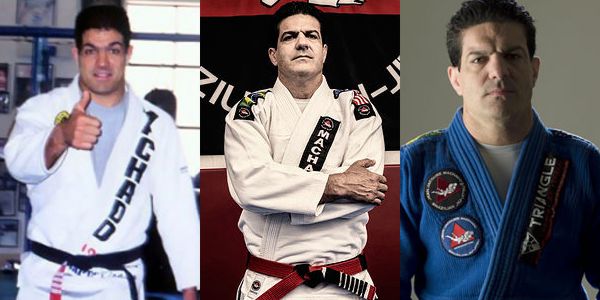 Born in Rio de Janeiro, Brazil, Jean Jacques Machado is one of five brothers of the world-renown Machado Brazilian jiu-jitsu family.
Jean Jacques Machado began his jiu-jitsu training more than thirty years ago. He dominated the competitive arena of Brazilian jiu-jitsu in his native country, capturing every major title and competition award from 1982 through 1992.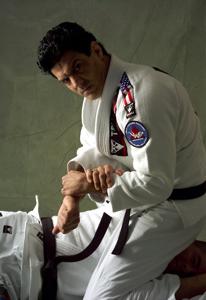 In 1992, he arrived in the United States to continue his competitive success. Dominating the Brazilian jiu-jitsu scene both in the United States and in international competition, Jean Jacques Machado gained worldwide recognition in 1999 with his performance at the Abu Dhabi Combat Club World Submission Wrestling Championships. Today, he is one of the most admired and respected Brazilian jiu-jitsu practitioners in the world.
Jean Jacques Machado has  showcased his talents in several major motion pictures and television appearances. He has appeared in the motion pictures Force of the Spirit and Redbelt as well as the television series Insider Training.
Jean Jacques Machado has also produced numerous types of instructional media for Brazilian Jiu-Jitsu including videos, DVDs, 2 best-selling books and his Global Online Training Program. He has just released his third book "The Grappler's Handbook – GI and NO-GI Techniques for Brazilian Jiu-Jitsu, Submission Grappling and Mixed Martial Arts" as well as his first mobile web application "JJ Machado iTechniques Volume 1″ now available on iTunes.