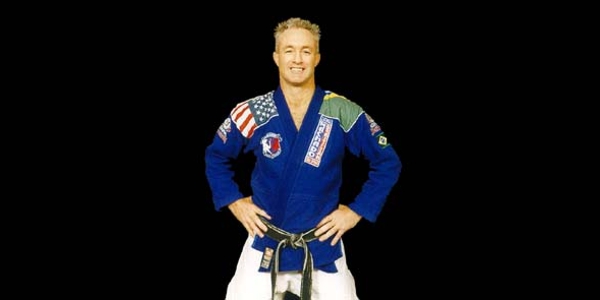 John Will was awarded the rank of Black Belt in Brazilian Jiu Jitsu by Rigan and Jean Jacques Machado in 1998; making him the first Australian Brazilian Black Belt in Brazilian Jiu Jitsu. He is the top Brazilian Jiu Jitsu instructor in Australia, coaching and training with many Jiu Jitsu and no holds barred fighters.
John began his martial arts training in 1972 and since has studied all over the world, including in Thailand, Hong Kong, Japan, India, USA, and Brazil, with such notables as Benny Urquidez, Gene LeBell, Shuki Ron, Pete Cunningham, Rorion and Rickson Gracie, and the Machado Brothers.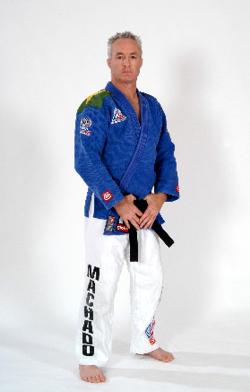 He has black belts in numerous styles of martial arts and has studied forms of grappling ranging from western wrestling to obscure Asian grappling arts. He was the first Caucasian to win the world championship in Pentjak Silat in Indonesia. In the late 1980's, a friendship with Rigan Machado allowed John to travel to and train in Brazil, and so began his serious study of Brazilian Jiu Jitsu.
John now conducts in excess of 50 grappling seminars throughout Australia and overseas each year. He also works with Australian law enforcement groups and Special Operations personnel to improve their arrest and control procedures. Between writing books, running seminars, traveling and training with the world's martial arts elite, this 3-time winner of the Blitz Martial Arts Hall of Fame Award can still be found most often at his schools in Melbourne and Geelong, Australia.