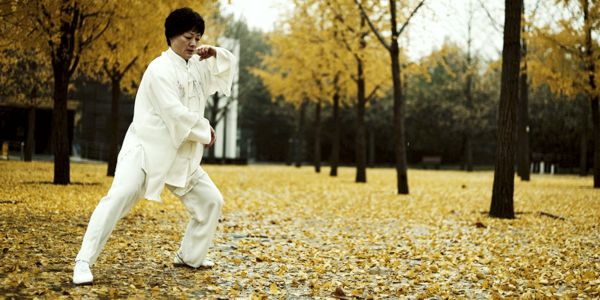 Lu Yan is one of China's Elite athletes, being a 5 time National Champion in the Chinese sport of Wushu.
In a remarkable career Lu Yan took over 10 Gold Medals in Chinese competitions, with an overall medal tally of over 40, whilst also securing the title of Wu Ying, or 'Wushu Hero'.
Lu Yan has traveled the world with the Chinese Wushu Delegation, representing China and performing Wushu in over 20 countries, even performing Wushu in 1974 for President Nixon at the White House.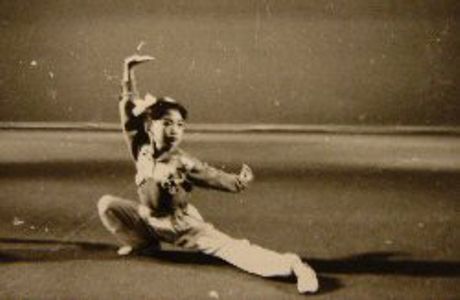 Her Wushu career started at the tender age of only 8, when she was hand picked by the famous Wushu coach Li Junfeng to start training at the then Shichahai Spare Time Sport school.
This school was very soon to become far from 'spare time' for Lu Yan, when she was invited to join the world's most renowned Wushu team, the Beijing Wushu team.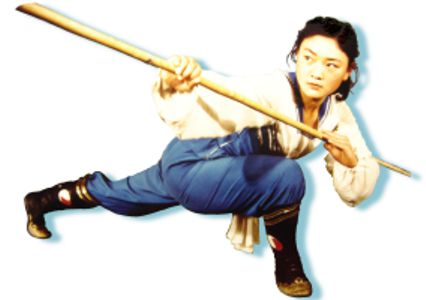 Over the next 13 years she trained alongside Wushu legends such as Li Lianjie (Jet Li), Wang Jianjun, Hao Zhihua and Li Xia. The exceptional standard of these athletes brought a level of fame to the Beijing Wushu Team that still echoes today.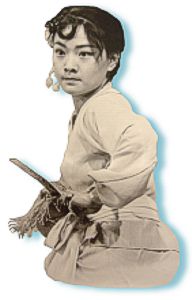 Retiring from competition to concentrate on coaching, she first studied for a degree in physical education at Beijing Capital Sports University. After graduation she spent two years in the Philippines preparing them for both Asian and World Wushu competitions. Due to her efforts they had their best results ever, taking over 15 Gold Medals in four International competitions.
Returning to China, Lu Yan was accepted to teach alongside one of her former coaches, Wu Bin. She still lives and teaches in Beijing, preparing the next generation of Wushu Heros!