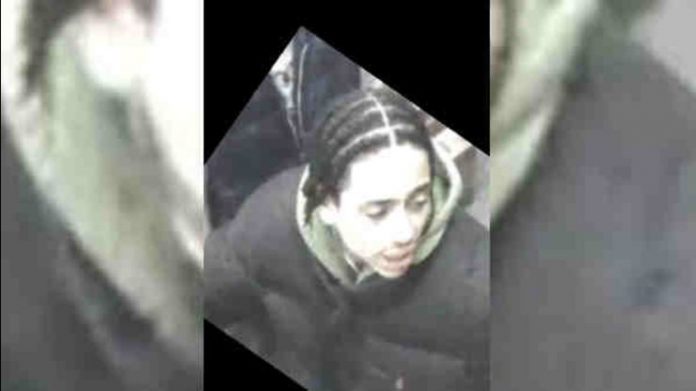 Violent knife slashing attacks on buses, trains and on the street have increased dramatically in New York City since January 1, 2020. With the introduction of the mayors new bail reform bills, criminals no longer fear being arrested, even for slashings, they are usually released with a summons to return – Hahaha. The worst that happens is that they are sent to a psychiatric facility for the afternoon, being served food and drinks and then released.
Here are some knife slashing attacks that were reported, however dozens more have not gained media attention because the mayor, police and the media have put a lid on reporting these type of attacks. It's only when many people start recording them, the media has no choice to do the same.
Why do knife slashing attackers attack the face and neck mainly? Because it's winter, everyone is wearing coats, slashing the face and neck guarantees severe wounds.
The typical knife slashing attacks are done by male blacks usually in hoodies. No contrary to popular belief they are not committed by blonde hair blue eyed teens and neither by 75 year old grannies.  Here's a pic of an actual attacker.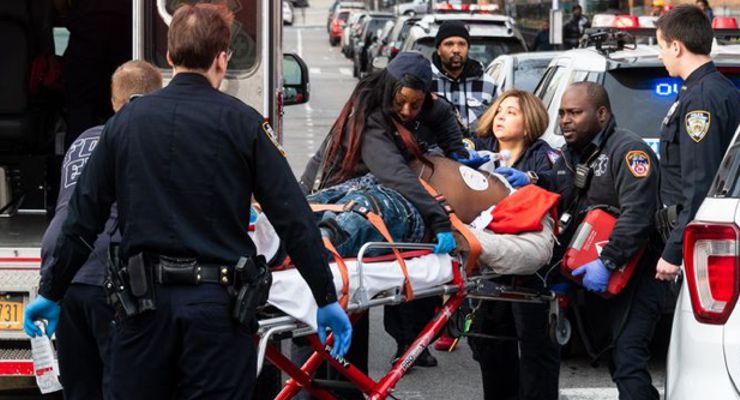 In March 2020
– March 7th, man slashes victim's face on bus
– March 6th, man brutally slashes Bronx bus passenger
– March 1, Times Square slashing, require 75 stitches for victim
In February 2020
– February 29, French tourist slashed in Harlem across the neck
– Feb. 18th, ex-con slashes neck of deli-man
– Man slashed with a large razor on a midtown bus
– Woman slashed on Bronx subway for no reason
In January 2020
This January was the city's safest on record – except for all the underground face-slashing (don't you love the way the media phrases this?)
– Jan. 18th a group of men slashed a couple outside a bar on West 52nd St.
– A 25-year old woman was slashed in the face on a train in Greenwich Village
– Woman slashed in the face in Harlem after asking a man if he had spare change
– A woman was slashed in the face after her child's illness forced a Brooklyn bus to be pulled from service.
Where to Situate Yourself on Mass Transit
On a Bus: Stand or sit in the front near the bus driver, in many cases bus drivers try to help.
On the Subway: Stand near the middle of the train where the conductor opens and closes the doors, you will likely find assistance there.
Training to Defeat Knife Slashings
You can't train for knife slashing attacks by only becoming more aware of them. You need to train physically in a scenario setting to build reflexive skills, these are motor skills that are developed over time and are embedded in the primitive brain – the amygdala.