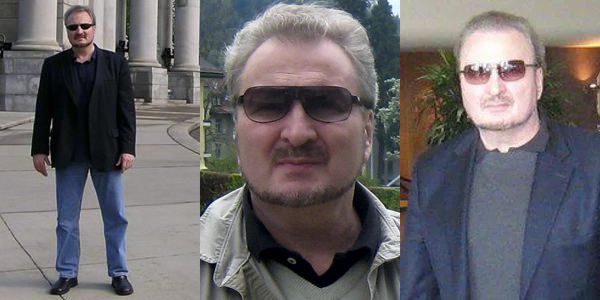 WR Mann is a speaker, author and coach / instructor for the Reality-Based-Program Defense Science (Defensescience.com was formerly: Realfighting.com). He was an early advocate of RBT (Reality-Based-Training) from the late 1990's and has taught seminars in Asia, Africa, Europe and the Americas to law enforcement, military personnel, government agencies, martial artists and civilians.
WR Mann has written articles for USAdojo.com, Black Belt Magazine, Budo magazine as well as the book, Martial Arts of the World, An Encyclopedia of History and Innovation. He was also featured in a NAT GEO special "The Use of the Bowie Knife in the Second Seminole War."

His background includes extensive experience in traditional martial arts and sports fighting, and his influences come from: James Keating, Raymond Floro, Romeo Macapagal, Geof Gleeson, John Danaher, Kelly McCann, Charles Nelson, Jim Wagner, Jon Bluming, and Donn Draeger.
https://www.usadojo.com/author/WR-Mann/
Defense Science is headquartered in NYC and teaches semi-private classes in RBT.
Karate: A Brief Overview And How To Supplement It With Reality-Based-Training For A Post 9/11 World
To contact WR Mann and Defense Science visit his listing on the Martial Arts Schools and Businesses Directory by clicking on the image on the left.