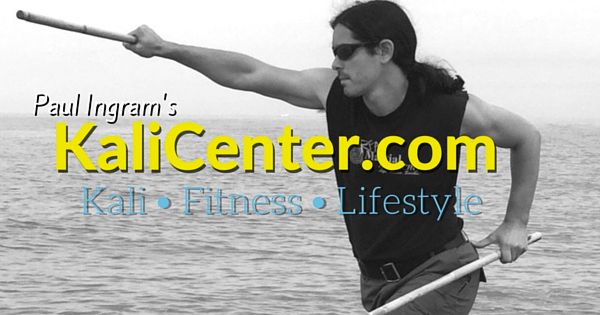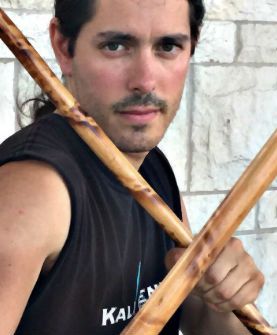 Guro Paul Ingram was introduced to FMA training at 15 through a friend's family and trained in a variety of Filipino styles. He now specializes in the Pekiti-Tirsia Kali System.
Guro Paul Ingram is an authorized Instructor in Pekiti-Tirsia Kali under Tuhon Tim Waid, and an Illinois representative of the Pekiti-Tirsia Kali Global Organization. He operates the Kali Center located in Chicago, Illlinois where they offer classes, seminars and online training. At the Kali Center they teach group classes including, Close-Thirds Kali or Pekiti-Tirsia Kali, Filipino boxing, classical FMA and kettlebell and fitness classes.
Paul Ingram is also a Certified instructor in Jeet Kune Do and Filipino Martial Arts through Paul Vunak and Thomas Cruse of Progressive Fighting Systems and Sifu Roy Harris of Harris International.
He is a successful entrepreneur owning and operating multiple businesses.
Paul Ingram also promotes Prado Blades. He has had the opportunity to handle and train with some of the finest Filipino blades made and he finds Prado Blades at the top of the list for quality, durability and prestige. "It's no wonder that Prado Blades are the choice of the Philippine Force Recon Marines, the most outstanding blade fighters in the world."  Paul believes in the balance of elegance and excellence when it comes to skills and craftsmanship and that's why he promotes Prado Blades.
To contact Paul Ingram and Kali Center visit their listing on the Martial Arts Schools and Businesses Directory by clicking on the image on the left.