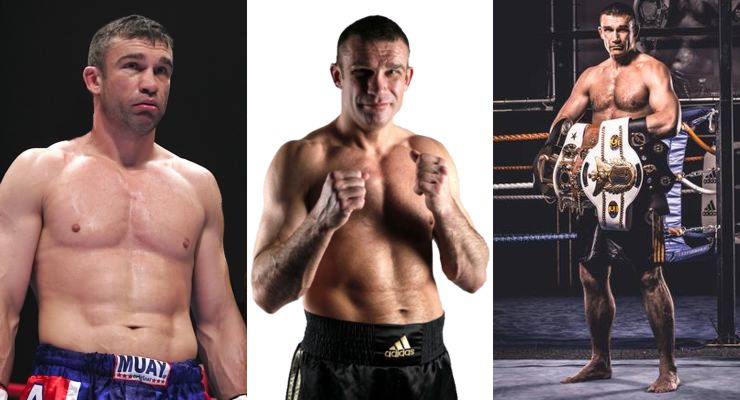 Peter Aerts was born on December 25, 1970 in the Netherlands. He is a Dutch kickboxer who won the K-1 WORLD GP tournament 3 different times.
He played football for seven years, and then, in 1983, he began practicing martial arts. He began studying Taekwondo with the inspiration of his grandfather and an uncle. In 1984, he began training in kickboxing and "Judoka-Kickboxing" under Mikki Benazzouz. After a year, Peter Aerts fought his first match. He won his first world championship title when he was nineteen.
In 2017 he retired from professional fighting as with legendary status and as one of the most popular kickboxers ever.
Peter Aerts also trained under the legendary Thom Harinck from Chakuriki Gym. Peter Aerts himself trained such talented kickboxers as Mourad Bouzidi, William Diender and Robin van Roosmalen.
Peter Aerts is also an actor, known for New Kids Turbo (2010), New Kids Nitro (2011) and De Familie Slim (2017).