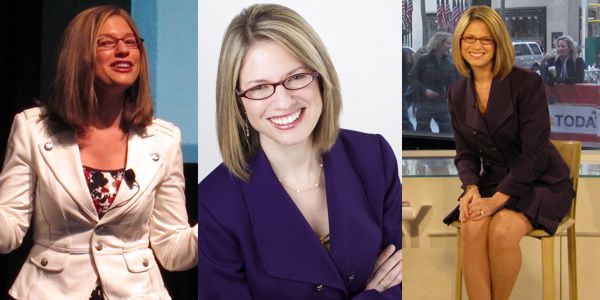 Dr. Robyn Silverman is a leading expert in body image, self-esteem, and character/personal development who appears regularly on national television and radio including; The CBS Early Show, The Tyra Show, Fox News, Nightline, and more.
Dr. Robyn Silverman is the Co-Founder and Creator of Powerful Words, initially created for use in the martial arts academy she owned with her husband, Jason. Dr. Robyn invested well over 6 years in research and development of Powerful Words. The goal was to develop a world class personal character development experience for all their martial arts students, in addition to the phenomenal physical training students received. With Powerful Words, Dr. Robyn broke the mold used in earlier character education programs and she has developed Powerful Words into a character education/leadership curriculum for after-school programs around the world.
Her years of research while developing Powerful Words gave Dr. Robyn an exceptional amount of knowledge and led to her demand as a columnist and writer as well as a professional speaker and success coach for which she has won numerous awards.
Dr. Robyn is known to tell her audiences that "It's not the glass ceiling that's preventing us from rising but rather our own self limiting thoughts telling us we are not pretty enough, thin enough, or good enough to assume our rightful place in the world; on top!"
Dr. Robyn has also been the content consultant for 17 books for middle school teens.
Visit her websites at
http://www.DrRobynSilverman.com
https://powerfulwords.com
http://www.GoodGirlsDontGetFat.com