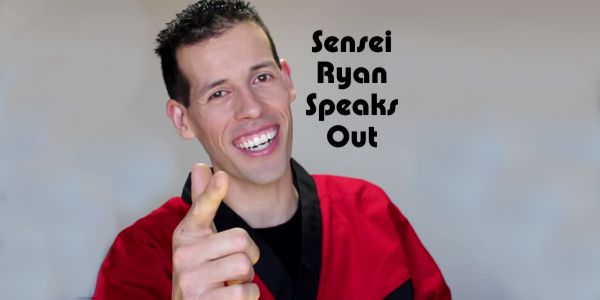 Sensei Ryan and all the instructors at Champion Martial Arts got to visit the beautiful, (but insanely hot) Las Vegas, Nevada for the massive Martial Arts SuperShow 2015 ! This montage is a collection of the awesome things they did, beautiful scenery and some bad a$$ Martial Arts moves! This video features Master Ken, Shihan Dana Abbott, Ernie Reyes Jr., and the 2015 MAIA Lifetime Achievement Award Recipient, An-Shu Stephen K. Hayes. Master Ken makes you laugh, fousey tube makes you laugh harder, and Team Paul Mitchell will leave you in awww. Enjoy!
Music: Built By Titan – Heart and Soul
Used with WRITTEN PERMISSION directly from Built by Titan.
Please support this amazing group and buy their stuff. They rock! Seriously.
Champion Martial Arts II
16560 Wedge Parkway #200b
Reno, NV 89511
(775) 745-4814
Champion Martial Arts II Website
Sensei Ryan on Facebook
Sensei Ryan on Twitter