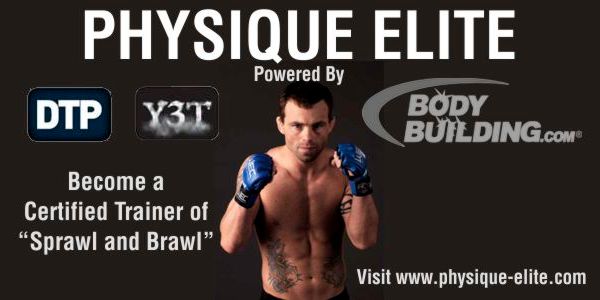 Jens "Little Evil" Pulver (born December 6, 1974 in Seattle, Washington) grew up in an environment that few could imagine, and that would cripple most spirits. From this brutal beginning, Jens Pulver has spent a lifetime fighting to overcome the poverty of his circumstance, corralling the physical and spiritual demons of his childhood, and eventually unleashing them into the world of Mixed Martial Arts, where he rose to epic proportions.
Jens is a USA based professional mixed martial artist and began competing in the UFC in September of 1999. He was the first UFC Lightweight Champion and defended his title two more times (Dennis Hallman and B.J. Penn).
Jens became famous for his combination of defensive wrestling and boxing strategy colloquially called "sprawl and brawl". Jens also became famous for the extreme power in his left hook, knocking out numerous opponents with a single left punch.
Jens Pulver's image is branded into video games, t-shirts, athletic gear, and the minds of millions of Mixed Martial Arts fans around the world. Revered as a legend, and continually asked when he will retire, Jens Pulver is not finished by a long shot. He is still driven, still striving for greatness, knowing that his future and his fate rest solely in his hands.
Now, Jens has joined hands with some of the world's best fitness trainers, at Physique Elite, and developed a high quality Jens Pulver MMA training certificate called 'Sprawl and Brawl' – aimed at current MMA trainers, wanting to improve and develop from the very best….3 times UFC Champion and MMA legend, Jens Pulver.
Interested in becoming a certified trainer of "Sprawl and Brawl"? Visit www.physique-elite.com to register for details.
***END OF RELEASE***