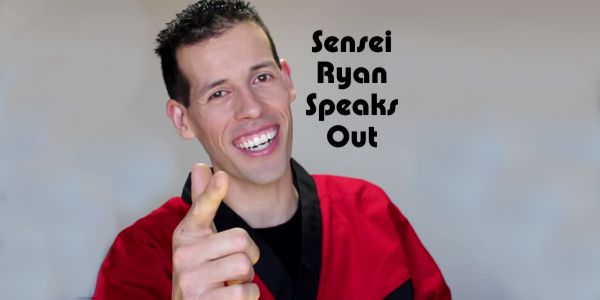 PART 1 – You know what is way more awesome than kicking and punching? Flying Jujitsu Throws! These 10 Best Flying Martial Arts Throws, or nage throws, will blow your mind, and this is just Part 1. Part 2 and Part 3 will have some even more awesome judo throws that you won't want to miss, so click the subscribe button and join "Team Sensei!" You will love the awesome things we do, and your kids will love it also. Martial Arts throws and takedowns are so spectacular to watch. Judo is the sport version of jujitsu and these judo throws send the uke (defender) flying through the air as if he is light as a feather.
Please subscribe for more!
Subscribe: http://www.senseiryan.com
Sharing is caring! Please subscribe for more amazing videos, and share the heck out of this video. If you do, you could win $50 FREE MONEY! Visit our website http://www.SenseiRyan.com for Full Free Money Giveaway details!
$50 Free Giveaway Complete Instructions (Click Here):
http://senseiryan.com/2015/02/18/50-free-money-giveaway-full-details-here/
Stalk Me! It would be awesome:
Facebook: https://www.facebook.com/senseiamerica
Twitter: https://twitter.com/SenseiRyan
My Website:
http://www.SenseiRyan.com