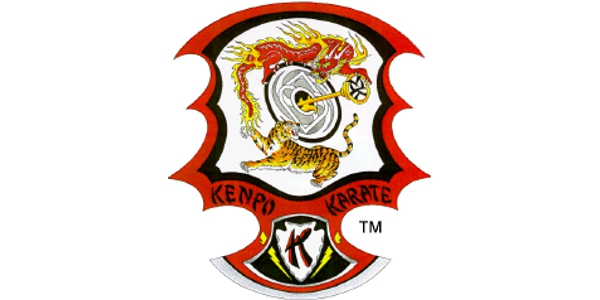 The President and Founder of the American Kenpo Karate International (A.K.K.I.) Association is Paul Mills. Mr. Mills began his Kenpo training in 1966, and around 1980, became a private student of 10th Degree Black Belt Ed Parker.
The schools and clubs within the A.K.K.I association study and teach "A.K.K.I. Kenpo" as set forth by Paul Mills. He has made several innovations to the art of American Kenpo including teaching a complete American Kenpo knife and club system and newly developed empty hand techniques. These innovations are logical, practical and are direct in their approach to self-defense.
The new A.K.K.I. innovations utilize "Rhythmic Timing Patterns" that maximizes the "3-Dimensional Stages of Muscle Action". In short it is an innovative approach to self-defense. It is a system of motion which incorporates the various principles of motion previously established by Mr. Parker, plus some newly discovered and essential principles that energize his system of American Kenpo.
The changes made are a direct result of experience, research, experimentation and intelligent thought. They are principle centered, logical approaches to corrective adjustments to the system. Each innovation is backed up with experience and thousands of hours of R&D in his lab, known as the "House of Pain". Paul Mills has taught many people there over the years including Frank Elsasser, Alan Jacob, Ryan Wheaton, and Jimmy Clark.
Paul Mills' pleasant and friendly personality combined with his lightning speed and thunderous power, earned him the nick name, "The Smiling Guillotine". in addition, Mr. Parker was often heard referring to Paul Mills as his "Secret Weapon".
Paul Mills now travels the country conducting seminars and camps year round teaching his innovations and refinements to the art of American Kenpo.