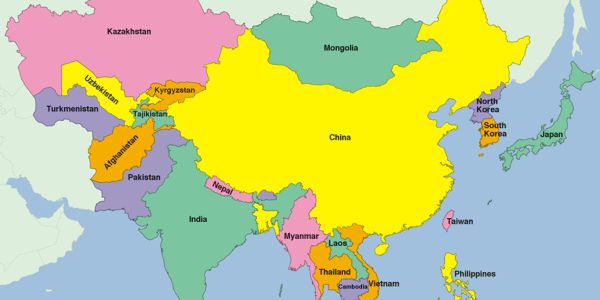 The charts below give an approximate Asian word pronunciation of words in Japanese, Chinese and Korean.
The Japanese alphabet consists of 99 sounds formed with 5 vowels (a, e, i, o, and u) and 14 consonants (k, s, f, h, m, y, r, w, g, z, d, b, p and n).
Japanese consonants are pronounced as their English counterparts. Japanese words have no gender or number, and verbs are usually placed at the end of the Sentence.