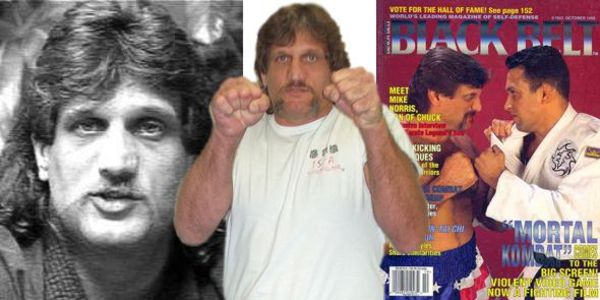 World Champion shootfighter Bart Vale is one of the pioneers of mixed martial arts in the United States. Vale began his training in the 70's with the Al Tracy's Kenpo Karate organization in Miami Florida. His current rank is 7th degree black belt.
After competing as a kickboxer, Vale trained in grappling and freestyle fighting under Masami Soranaka and Yoshiaki Fujiwara of the Japan-based Universal Wrestling Federation.
Vale coined the term "shootfighting" to describe this new mixed martial arts style that combined Bart Valekickboxing with shooting (to rush in and take down your opponent), or legitimate wrestling. He also co-founded the International Shootfighting Association to help promote the sport.
Vale was one of the first foreigners to compete in Japan, in doing so he became the First American to win a World shootfighting Championship in 1992. Vale has also competed in kickboxing and no-holds-barred matches in Japan, the United States and Russia.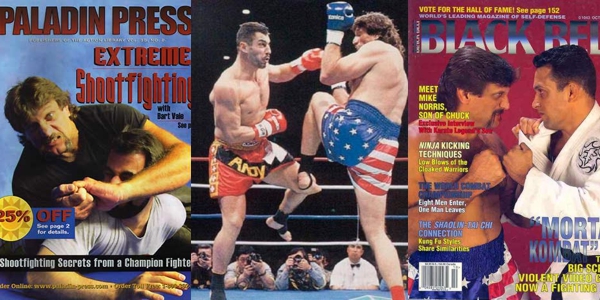 In addition to being featured in numerous martial arts publications, Bart Vale is also one of the few martial artists to have stories appear in Sports Illustrated Magazine, Men's Fitness, and Muscle & Fitness magazines.
Vale is the author of "Shootfighting: The Ultimate Martial Art." His Miami based organization, the ISFA, has more than 40 affiliated gyms and martial arts schools around the world dedicated to promoting the sport of shootfighting.