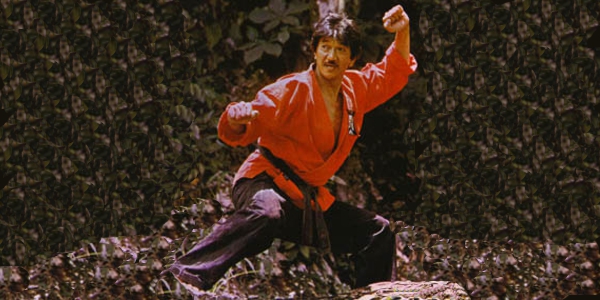 Bill Ryusaki was the founder of Hawaiian Kenpo Karate. During his years as a martial arts instructor Master Ryusaki has trained some of the world's best fighters including the famous Urquidez family.
As a youngster living in Hawaii, Bill and his brothers were forced to study Shotokan karate.
"I have 7 brothers, and my father was our teacher," Master Ryusaki said. "He taught us Shotokan karate and Kodokan judo. Training was not an option, it was something he made us do every day."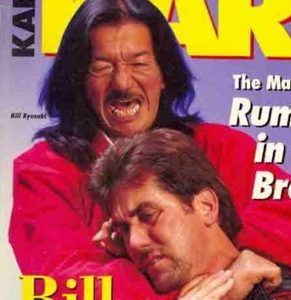 Years later while in college Bill got into a fight with several Samoan's who beat him up, despite his Shotokan training. It was then that he began searching for ways to improve upon his traditional karate techniques.
"I started working with Mariano Tiwanak, a famous Hawaiian boxer who also trained in Kenpo karate," explained Master Bill Ryusaki. "That was my introduction to Kenpo."
Following college Bill moved to California where he met and trained with and taught for Ed Parker, John Leione and Edwin Tibayan. While maintaining his father's roots in Shotokan, Bill Ryusaki began incorporating elements of Kenpo and Judo into his own style of fighting, which eventually became known as Hawaiian Kenpo.
During the 1970's and 1980's Master Ryusaki's karate fighting teams were virtually unstoppable. Today he continues to train and teach his unique style of martial arts. With more than 200 schools worldwide his students continue along the path Bill Ryusaki paved decades earlier.
"We are Kenpo at heart, however, we are always evolving and accept any style into our system," Says Master Bill Ryusaki.
Bill Ryusaki passed away at West Hills Hospital on December 4, 2016. He was 80 years old.
Professor Carl Totton said this about Bill Ryusaki, "On a personal note, let me say that Bill Ryusaki was an absolute joy to be around. A man of compassion and deep values, he was an inspiration to thousands. He will be missed and remembered forever by his family, friends, and students."
Learn more about Bill Ruysaki on Martial Arts Entertainment.