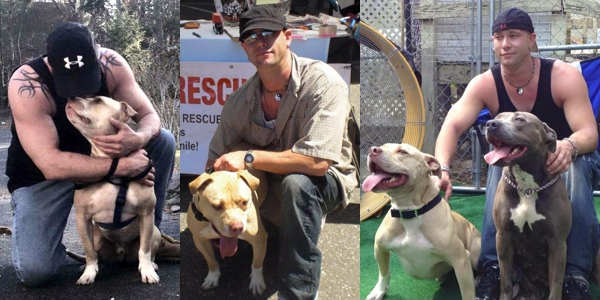 PitBill Ziegler
September 22, 1974 – March 26, 2015
With broken hearts we sadly inform friends and followers of PitBill Ziegler, Pit Crew Rescue and M.A.A.R.A. that on March 26, 2015, Bill lost his battle with cancer. Bill's greatest wish was that we continue to support his mission, which was to promote the rescue, ethical treatment, and rehabilitation of animals. You can continue his efforts by supporting the following New York area PitBull rescue groups:
Bill Ziegler AKA "PitBill" Ziegler was the founder of Pit Crew Rescue. His love started with his first Pit Bull, Missy. Years later he received a call about a badly abused PitBull that was going to be put down. Bill took the dog in, rehabilitated him and renamed him Zeus!! Zeus can be seen in pictures and at every Pit Crew fundraiser! Since then he dedicated his life to rescuing PitBulls and other animals in need of love and shelter. Bill shared his love and passion for helping animals at many martial arts events and he and Zeus were known and loved by so many of us. Right up to the very end, Bill was still caring for the dogs he loved, the organizations he'd built, and those of us who were his friends. We love you Bill, and we will be together again in a world without abuse or neglect.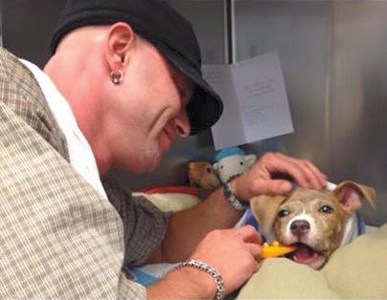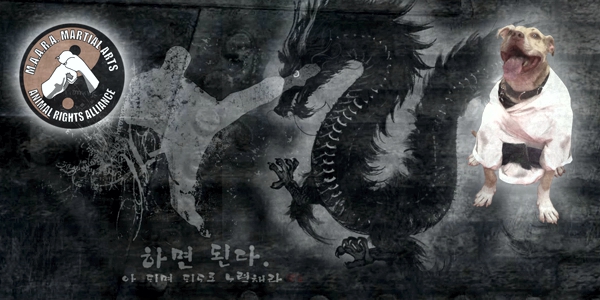 About M.A.A.R.A. – Martial Arts Animal Rights Alliance:
M.A.A.R.A is a nonprofit alliance whose purpose is connecting animal rescue groups to qualified Martial arts instructors and schools to train in self-defense and further their efforts of animal rescue and reduce personal risk and awareness through training.
M.A.A.R.A. is founded on the principle that animal cruelty is a moral, ethical and legal crime that must be eradicated. This principle will be implemented in the several ways that follow:
1. Through the collection of monies of public and private donations. These funds will go to supporting non-profit organizations which promote the rescue, ethical treatment, and rehabilitation of animals through M.A.A.R.A. operations.
2. Through education. M.A.A.R.A. will seek to educate the public on subjects including, but not limited to, the cruelty and mistreatment of animals, myths and facts of particular animals and animal breeds, animal adoption, and what the public can do to make a difference.
3. Through martial arts training. M.A.A.R.A. will seek to engage the support and unite legitimate martial arts instructors and schools with those who would like to learn martial arts, including but not limited to, animal activists, rescue groups, as well as any other organizations, person or persons who believe in the rights of animals to live without cruelty.
4. Through field training. M.A.A.R.A. will provide animal rescue groups with the opportunity to learn to protect their members through ongoing field training and seminars constructed to inform them of the legal environment and what can be expected during rescue operations.
5. Through Volunteers. M.A.A.R.A. will seek to influence and develop the next generation of volunteers so that they may save those who are unable to save themselves.