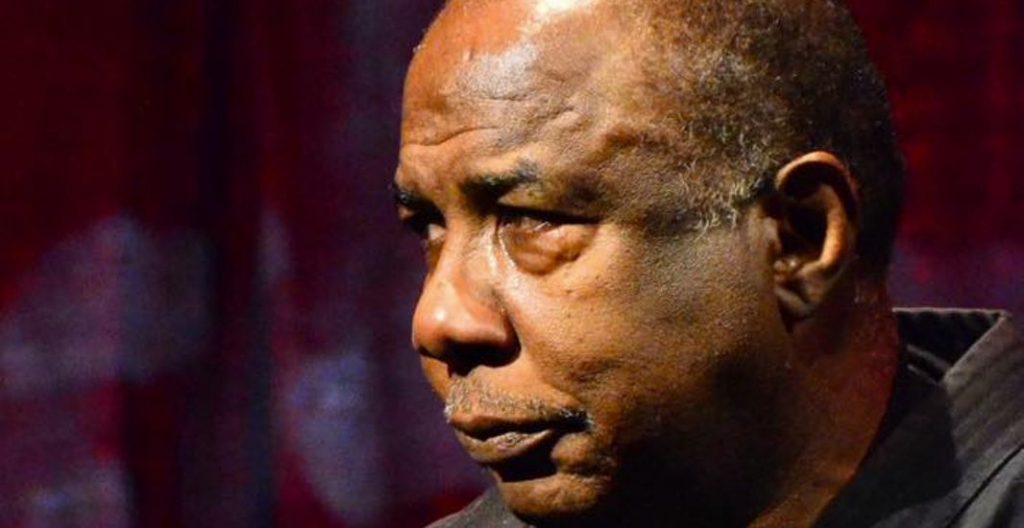 Sensei Cecil Peoples has over 32 years of Martial Arts training. He was awarded his first degree black belt in 1970. Since then, Master Peoples name has become one of the most recognized and respected names in the sports of Kick Boxing and Karate.
Cecil Peoples holds a 8th degree Black Belt in Karate and is a Master Instructor. His karate
expertise is built on power, speed, skills, and most important of all, discipline and respect.
Cecil Peoples is the foremost Kick Boxing expert in the United States and has demonstrated his talents at countless tournaments and exhibitions throughout the world. In the 70's Kenpo stylist Peoples fought against some of the best in the sport of point and full contact karate. He won locally, and he won the top Ten National Titles including International Karate Champion, Rocky Mountain Karate Champion, California Karate Champion, New Mexico State Champion and Guatemala International Champion.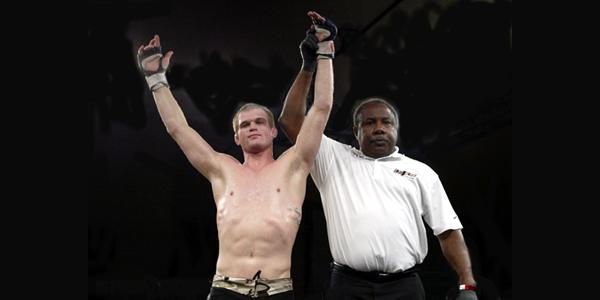 Through the years he has received recognition in every major martial arts publication and has been featured on the cover of Black Belt, Inside Kung Fu and Martial Arts On Line Magazine. In January 1997 Black Belt Magazine awarded Sensei with school of the month in honor of his integrity, service to his community, and teaching skills. In 1998 Peoples was named The National Black Belt Official of the year and in 1999 he was inducted into the International Muay Thai Federation Hall of Fame.
Cecil Peoples is a member of the Karate Hall of Fame and has more than 25 world champion students the world over and in July of 2003, Master Peoples was inducted into the Martial Arts History Museum's Martial Arts Hall of Fame.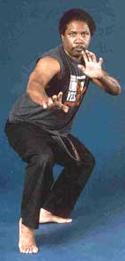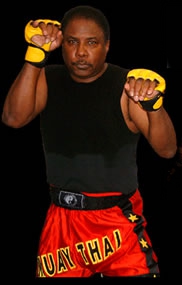 Cecil Peoples has trained with many great world renowned karate fighters and Martial arts experts such as Benny "The Jet" Urquidez, Mike Stone, Sensei Bill Ryusaki, Bill "Superfoot" Wallace, Peter "Sugar Foot" Cunningham, Don "The Dragon" Wilson, Kathy "The Punisher" Long, Maurice Smith, and many more.
Chief Instructor of Cecil Peoples Karate, in Van Nuys, California,  he has taught thousands of students and has awarded more than 50 black belt degrees at various levels in the past decade.
Cecil Peoples continues to set the standard for excellence as a teacher and as a championship referee.