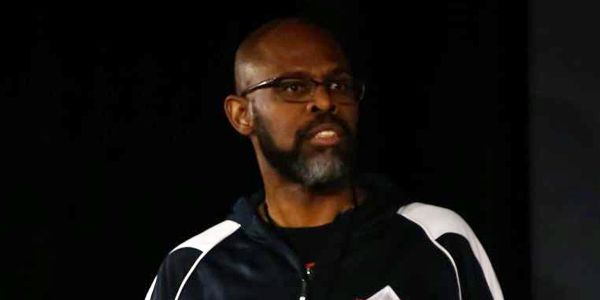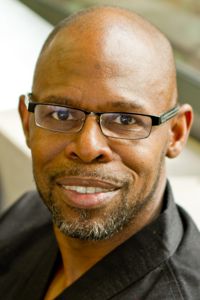 Master Richard Plowden is a 6th degree Black Belt and a five-time martial arts world champion. He has over 30 years experience in the martial arts. Richard has a Bachelors's degree in Public Administration from Grand Valley State University and is the owner of Plowden's Championship Martial Arts. He also serves as an Adjunct Instructor at the University of Michigan, Dearborn.
Richard Plowden began training in the martial art of Taekwondo in October of 1973, when he was 13 years old. He was a slow starter and his instructor told his brother that his parents were wasting their money on training him. Plowden's father would not let him quite, however, and within 18 months Richard had earned his black belt. He began competeing in 1975 in classical Taekwondo tournaments. He competed in his first "open" event in 1978 ad his first national event in 1979. He placed first st the AKA Gand Nationals and lost the championship to Scorpion Burrage.
He won grand champion at many NASKA events, but he was never a member of NASKA. He won a WAKO world title in Stuggart, Germany and he won a WAKO pro world title defeating Great Britain's Alvin Mighty in a five round match. He later defending this title against Emmanuel St. Louis in Montreal in a seven round match. He won a WKA world title in Toronto, Ontario, Canada defeating a fighter from Turkey in the finals. After awhile it was the international competition that really intrigued him.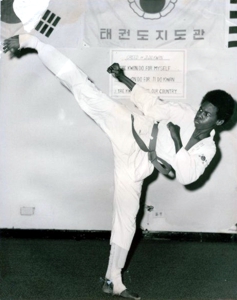 Plowden was part of Budweiser National Karate Team, which was the first team whose goal it was to bring the best competitors in the U.S. together. He was also part of the Atlantic team with Steve Anderson, Billy Blanks, Terry Creamer, and Anthony Price and this team never lost. The Atlantic and Transworld Oil Teams battled with national teams from across the world and the American Airlines team and Paul Mitchell.
He opened his first school in 1988 and he continues to teach at his dojo, Richard Plowden-Martial Arts, Championship Martial Arts Academy.