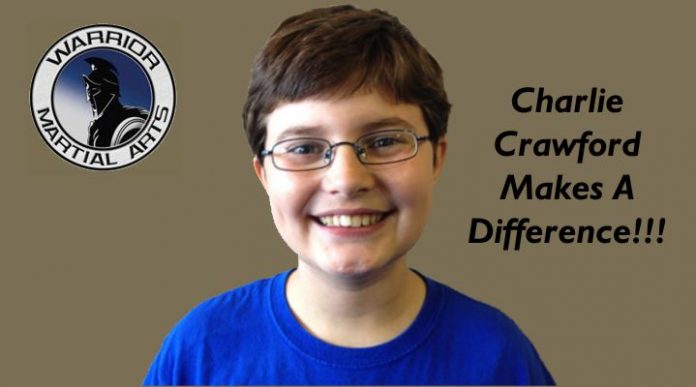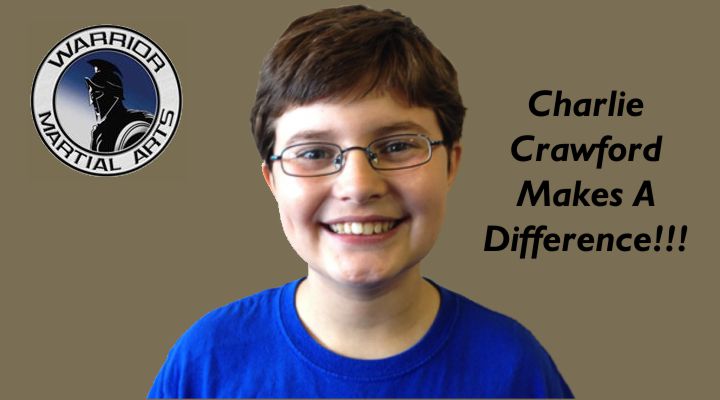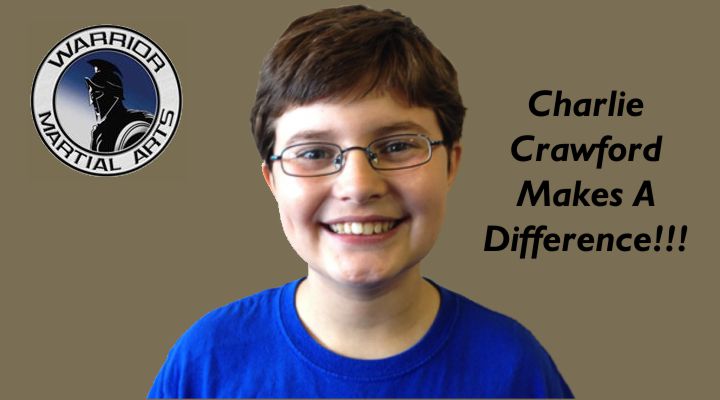 Charlie Crawford raised $4,700 to help cure type 1 diabetes at the JDRF One Walk held in Victory Plaza on September 27, 2014. The eleven-year-old boy partnered with Warrior Martial Arts Academy to collect donations for his JDRF One Walk Team "Charlie's Clan". All the money he and his team raised went to the JDRF, a leading global organization funding type 1 diabetes research.
After being diagnosed with type 1 diabetes two years ago, Charlie began to look for ways of helping others with his condition. Last year, he decided to participate in the JDRF One Walk for the first time.
"It happens around the same time that he was diagnosed, so he wanted us to not be sad each year when the date rolls around, and to do something good," said Charlie's mother Rebecca Crawford.
For the 2014 JDRF One Walk, Charlie helped raise money for a cure from Warrior Martial Arts Academy, where he is also a student. Each school in Frisco, Little Elm and Plano set out collection jars to provide support for Charlie's team. Several students and instructors participated in the One Walk as well.
"Charlie Crawford is a model of what a future leader should be. He inspires everyone around him," said Warrior Martial Arts Instructor Brandon Gill.
The JDRF is currently sponsoring $568,000,000 for type 1 diabetes research in 17 countries. The charity organization raises money through several events held throughout the United States including walks and bike rides to cure type 1 diabetes. To learn more about the JDRF, visit their website at www.jdrf.org.