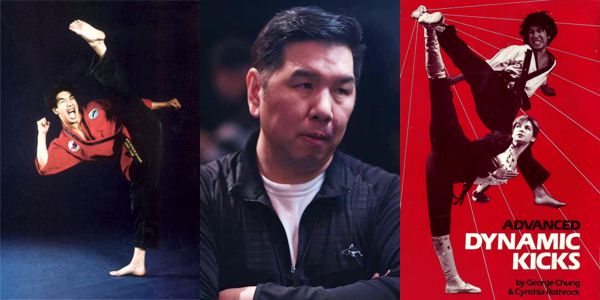 George Chung is a former 5 Time World Karate Champion and member of the Black Belt Magazine Hall of Fame. In 1982 he founded ABK Karate Schools which became one of the largest Karate Training Centers in California spreading to 11 locations with over 5,000 active students.
During his career as a martial arts instructor, George Chung taught over 30,000 students and promoted over 1000 students to Black Belt level.
Since 1990, George Chung has been a training advisor to the San Francisco 49ers, specializing in coaching players skill movement using his martial arts expertise. George Chung was awarded a Superbowl ring for his 1994 contribution the 49ers.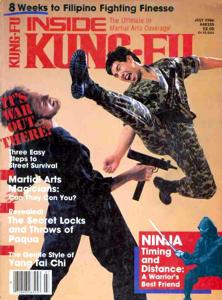 George Chung was also the founder and Chairman of ACEI which is a publicly traded company on the NASDAQ stock exchange. ACEI created and licensed television programs and toy products globally. Under his tenure, ACEI reached a market value of over 40 million dollars and traded a record 32 million shares in one trading day.
Resigning from ACEI in 2000, George Chung started ACS Television, where he is currently the CEO. ACS Television produces and promotes televised sporting events around the world, including boxing, soccer, and football. ACS also produces over 100 television programs per year including the San Francisco 49ers All Access show on Fox Sports Net. Programs and promotions from ACS have been featured on Showtime, HBO, ESPN2, Fox Sports, Telefutura and Telemundo.