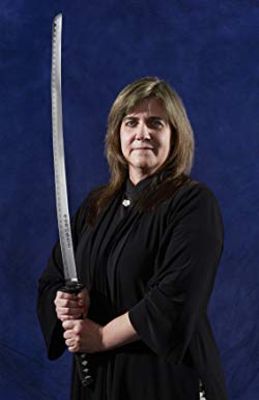 Susan Spann is the award-winning author of the Hiro Hattori mystery novels, featuring ninja detective Hiro Hattori and Portuguese Jesuit Father Mateo.
Susan began reading precociously and voraciously from her preschool days in Santa Monica, California, and as a child read everything from National Geographic to Agatha Christie. In high school, she once turned a short-story assignment into a full-length fantasy novel (which, fortunately, will never see the light of day).
A yearning to experience different cultures sent Susan to Tufts University in Boston, where she immersed herself in the history and culture of China and Japan. After earning an undergraduate degree in Asian Studies, Susan diverted to law school. She returned to California to practice law, where her continuing love of books has led her to specialize in intellectual property, business and publishing contracts.
Susan's interest in Japanese history, martial arts, and mystery inspired her to write the Shinobi Mystery series featuring Hiro Hattori, a sixteenth-century ninja who brings murderers to justice with the help of Father Mateo, a Portuguese Jesuit priest.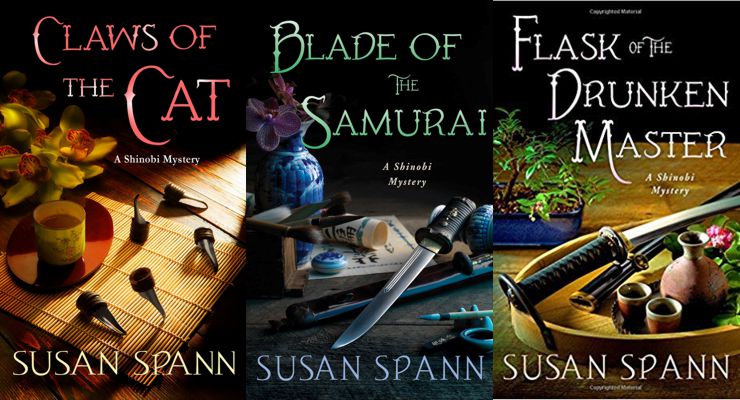 Susan's first novel, Claws of the Cat: A Shinobi Mystery (Minotaur Books, 2013) was named a Library Journal mystery debut of the month and was a finalist for the Silver Falchion Award for Best First Novel.


The second and third Shinobi Mysteries, Blade of the Samurai (Minotaur Books, 2014) and Flask of the Drunken Master (Minotaur Books, 2015), also released to widespread critical and reader acclaim.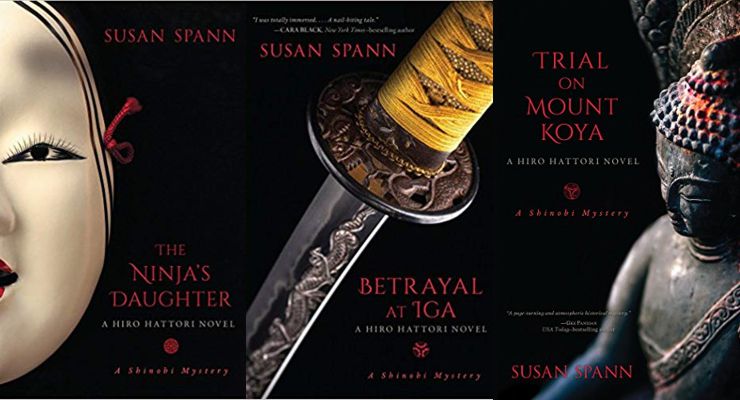 In 2016, Susan's mystery series–now called the Hiro Hattori Novels–moved to Seventh Street Books, with the August release of the fourth installment, The Ninja's Daughter.


Her most recent Hiro Hattori novel, Betrayal at Iga, released from Seventh Street Books in July 2017, and the next three Hiro Hattori novels are currently under contract for release in 2018, 2019, and 2020.
When not writing or practicing law, Susan enjoys traditional archery, martial arts, hiking, and photography. She currently lives outside Sacramento, but plans to move to Japan in early 2018 to research, write, and climb the hyakumeizan (Hundred Famous Mountains), a journey she will chronicle on her blog and social media, as well as her upcoming nonfiction work, 100 SUMMITS (Prometheus Books, 2020).
Susan Spann was the 2015 Rocky Mountain Fiction Writers' Writer of the Year and is a former president of the Northern California chapter of Mystery Writers of America, and a member of Sisters in Crime, the Historical Novel Society, and the Rocky Mountain Fiction Writers' Association. She is represented by Sandra Bond of Bond Literary Agency.