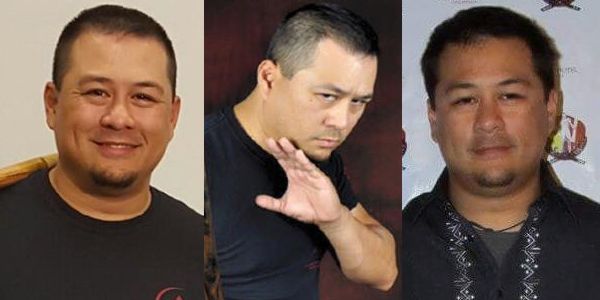 Suro Jason Inay started training at the age of six in 1979. He learned initially from the Guros under the founder of Inayan Eskrima, Mangisursuro Mike Inay. When Jason was 10 years old he trained, at the direction of his father, under his "Uncle" Master Jimmy Tacosa for a short time. He also had the good fortune to train with his Uncle Remi Estrella, the first to achieve Guro ranking under Mike Inay.
In 1992, shortly after being promoted to Katulungan Guro in the Inayan System of Eskrima, Jason began teaching classes. It was after this promotion that he began to receive training from his father.
After the sudden death of his father, Jason assumed the position of Suro as his father wanted. Jason is now the Head of Inayan Eskrima and is the foremost proponent of Inayan, whom Mangisursuro Mike Inay wanted to represent what is and what will be Inayan.