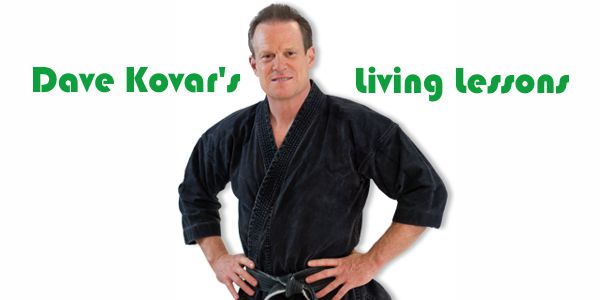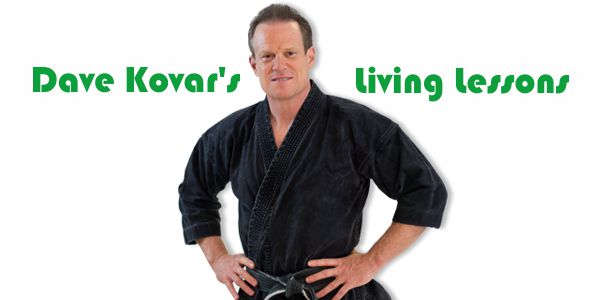 Living Lessons
Got an issue with your weight? Try martial arts.
Concerned about your personal safety? Try martial arts.
Would you like to surround yourself with a group of positive, motivated people? Try martial arts.
Need to a good stress release? Try martial arts.
Want to new challenge? Try martial arts.
Looking to wake up that youthful spirit that is currently lying dormant inside you? Try martial art.
Whatever your current challenge is, martial arts quite possibly has an answer for you.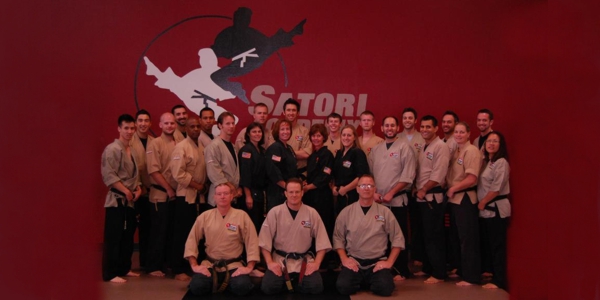 To contact Dave Kovar and Kovar Systems visit their listing on the Martial Arts Schools and Businesses Directory by clicking on the image on the left.