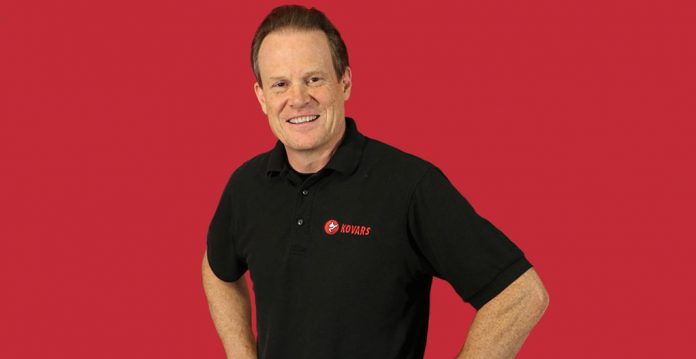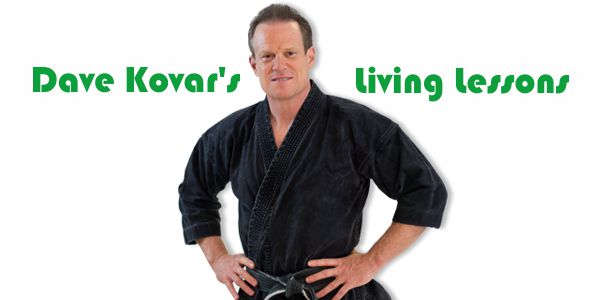 My son Alex and I just returned from a two-week trip to Nepal and there is no place like home. We were invited there by a gentleman I met on Facebook by the name of Dan Ghising. He and his friends were great hosts. They went out of their way to make sure we were looked after at every moment. It was a wonderful trip. We were able to meet new friends, teach martial arts and see the country. I learned so much… Here are a few of my takeaways.
1- There is no better education than real world traveling.
2- Nepal is a beautiful country, but it is also a poor country. It's up to you to see the beauty or the poverty.
3- Nepali people seem to be just as happy as Americans, but they make do with much less. They seem to appreciate the little things more than we do.
4- Martial Arts is a universal language. Although many of the students that I trained with didn't speak English, they did speak Martial Arts and we had some great conversations.
5- My son Alex is a great travel companion.
6- There is no place like home. Sometimes we forget this until we are away for a while.