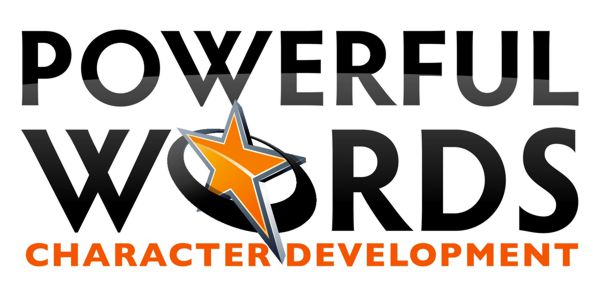 Powerful Words Character Development Curriculum is the industry leader for Character Development Programs, designed by the industries leading Expert and Child Development Specialist, Dr. Robyn J.A. Silverman, it not only helps martial arts schools impact lives, but to enhance retention, and increase enrollment.
Powerful Words Character Development is the world's #1 Character System for the After School Activity World – Serving the Martial Arts, Gymnastics, Dance, Cheer and Swim Industries.
Powerful Words helps academies to become top level "Personal Development Centers" to attract, enroll, develop and retain more high quality students while making an enormous Positive Impact!
Regardless of whether you are a small, medium, or gigantic school owner – Powerful Words will benefit you, your clients and your staff. It's a total "Win-Win"!