The Brazilian Jiu Jitsu Game Plan: How to Develop a BJJ Game is a how to guide that basic, intermediate and advanced Brazilian Jiu Jitsu players can use to link individual techniques to one another in the development of their individual "Style" or "Game Plan". It will also  help them progress in the mastery of techniques during the "Roll."
The Author of The Brazilian Jiu Jitsu Game Plan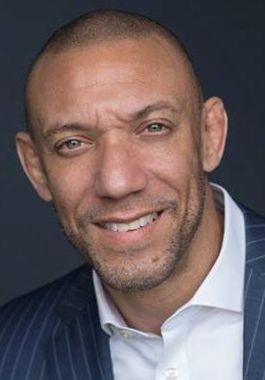 Al Hogan is the owner and primary self defense Instructor at Team Randori Martial Arts. Al brings the perspective of Military Combatives and Law Enforcement tactics into the academy's martial arts curriculum, focusing on Self Defense. He was introduced to martial arts during his childhood and eventually enlisted in the Army and served is several high threat conflict areas. Al again began to embark on his martial arts training during which he studied TaeKwonDo in Korea, where he was stationed. During the tenure, Al's focus shifted from the traditional martial arts to self-defense emphasizing survival during close quarter battle incursions.
Al Hogan graduated from the Federal Bureau of Investigation (FBI) National Academy Session 232nd, and from U.S. Army Protective Services Training. He has passes the Gracie Jiu Jitsu Survival Tactics (GST) Instructor Course, and is a Federal Law Enforcement Center (FLETC) Control Tactics Instructor, a FLETC Firearms Instructors, and he holds a Bachelor's Degree in Sociology and a Master's Degree in Forensic Psychology.
Al Hogan is also an accomplished BJJ competitor and has competed in several local and nationally ranked tournaments. He was the 2015 IBJJF Blue Belt World Champion at Masters 4 light weight. Al currently holds a Brown Belt in Brazilian Jiu Jitsu.

To contact Al Hogan and Team Randori Brazilian Jiu Jitsu in Annapolis, Maryland visit the Team Randori listing on the Martial Arts Schools and Businesses Directory using the image on the left.