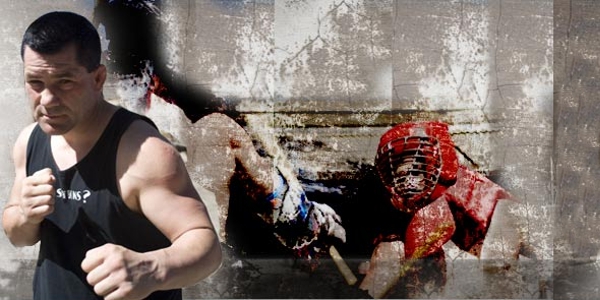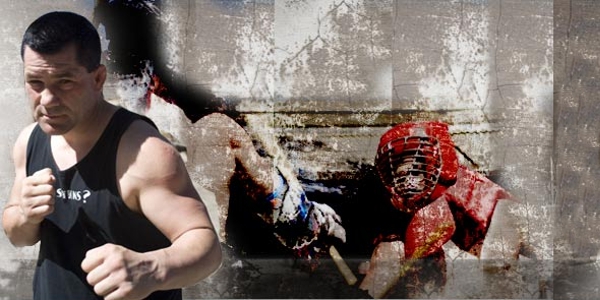 Vince Palumbo Teaches Filipino Stick-fighting in China
I've just returned from a week in Shanghai, China. I was invited to China to demonstrate Filipino Stick-fighting techniques to students at Professor Stanley Tam's Shanghai Brazilian Jiu Jitsu Academy.
Another group of unarmed combat instructors traveled to the workshop in Shanghai from all over China, to attend the 30 hour workshop. This was a fantastic effort made by these martial artists who attended the Cacoy Doce Pares Eskrima workshop in Shanghai.
The students embraced the Cacoy Doce Pares Eskrima techniques that were taught during the 30 hour workshop, and they enjoyed the informative eskrima lessons.
Do to our travels and teaching in China, we have now formed affiliated eskrima clubs in Shanghai, Chengdu, Xi'an, Dalian, and they are now part of the martial art style called Cacoy Doce Pares Eskrima.
We have know begun the process of expanding Cacoy Doce Pares Eskrima in China, as we promised the Supreme Grand Master Cacoy Canete of Ceby City in the Philippines.
After the course at the Shanghai Brazilian Jiu Jitsu Academy, I then demonstrated tactical 'law enforcement' expandable baton techniques to members of Shanghai Police 'SWAT' Team at Shanghai Police Academy for 3 days. Under constant observation from the Chief Director and high ranking Police Officers of the Shanghai Police Academy, I did my best to show them the benefits of what we teach. I demonstrated to the SWAT Team effective techniques from my extensive curriculum of 'Tactical Law Enforcement Expandable Baton' training, then I taught weapon retention, then weapons disarms from violent offenders attacking with knife, sword, bottle, or even an iron bar. I also demonstrated the restraint techniques of the 'Cacoy Pangamot Filipino Jiu Jitsu' which has taught to me by my teacher SGM Ciriaco 'Cacoy' Canete of Cebu in the Philippines. I also taught the SWAT Team 'Compliance Techniques' used when escorting a violent individual. I finished my tactical law enforcement workshop with striking lessons 'Combative Pangamot Boxing' techniques, and these techniques are done with the use of precise strike techniques to pressure points on all parts of the body, so they are applied with the use of kicks, punches, chops, pokes, and stomps. These techniques can only be used against a violent individual who makes an armed or unarmed attack towards law enforcement. I have used these techniques as well, especially in my over 25 years of work in the industry as an armed security guard in banks, and an armed security patrol officer while on patrol in a marked security patrol vehicle attending alarms and break-in's. These techniques have also been used when I worked as the crowd control attendant inside licensed clubs and bars, and during my work as an armed or an unarmed plain clothed bodyguard for clients overseas. At the end of my workshop at the Shanghai Police Academy, the Chief Director of the Academy made a nice presentation, presenting me with an official certificate of accreditation as one of the academy's official instructors for Tactical Law Enforcement Techniques to the Shanghai SWAT Team in China.