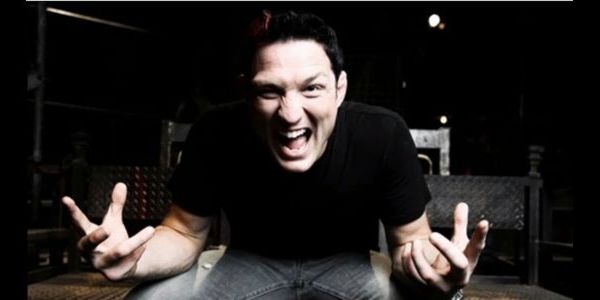 Kickin' It® was created to inspire and empower children's  creativity, imagination, self expression, passion, dreams and aspirations, and to positively impact the negative obstacles that would inhibit them from developing into strong, independent, healthy functioning members of society.
​
Kickin' It® effective approach emphasizes respect, manners and etiquette. It provides children with the tools to balance self-confidence and to help them take responsibility for their own actions, while offering them access to positive outlets including music, art, animal care, dance, health, beauty, fashion, martial arts and athletics. These activities help students turn negative feelings, stresses and emotions into positive energy and healthy respectful behavior. Positive outlets can develop into healthy hobbies or successful careers.
Kickin' It® provides the tools to help improve the overall social and school climate with programs to help keep the anti-bullying message present throughout the year, thus ensuring that all students have a safe and healthy school and social experience.
The multi-component campaign involves a leadership and learning center with preschool and after school programs. It also provides schools across the U.S with anti-bullying school projects, intervention programs, in-service workshops to help schools create a peaceful classroom, faculty and administration support leadership workshops, parent/guardian groups, student mentoring programs and social media monitoring and support.
The Kickin' It® Kids Center is the first of its kind offering a Preschool Core Character Building Cirriculum that is NJEA Endorsed. Posiitve Outlet programs, such as martial arts, are part of the daily curriculum  The Kickin' It® program embraces youth from early childhood and stays with them throughout their educational and social journey.
The Center offers Preschool, After School Programs, Positive Outlet Programs, Camps, Mentoring, School and Community Resources. For more information visit http://www.werekickinit.com/
Were Kickin It® PSA: Jason "Mayhem" Miller
Unite in the Fight to Knockout Bullying and Support the opening of The Kickin' It® Kids Anti-Bullying and Leadership Center on Saturday, May 18, 2013 at 3429 Route 9 North Freehold, NJ.
Scheduled to Attend:
Rocky Marciano Jr.
Boxing Champ Merciless Ray Mercer
UFC Legend Dan Severn Bellators' Phillipe Nover
MMA Journalist Veteran Broadcaster Mike Straka
Actor Jose Hernandez Jr
Actor Josh Flitter
Actor Armani Del Rio
'Handicapped Heroes' Wrestlers Greg Iron & Zach Gowen
2010 Miss NJ Teen USA Erica Szymanski
2012 Miss National Sweetheart Courtney Baxter
2012 Ms. NY United States Jeannette Josue
2011 Miss NY Kaitlin Monte
Actress/Entertainment Reporter Chelsea of Chelsea's Channel
Child Author Alysia Stern
Many more Special Guests to be announced!!!
We're Kickin It® Center Event One Sheet