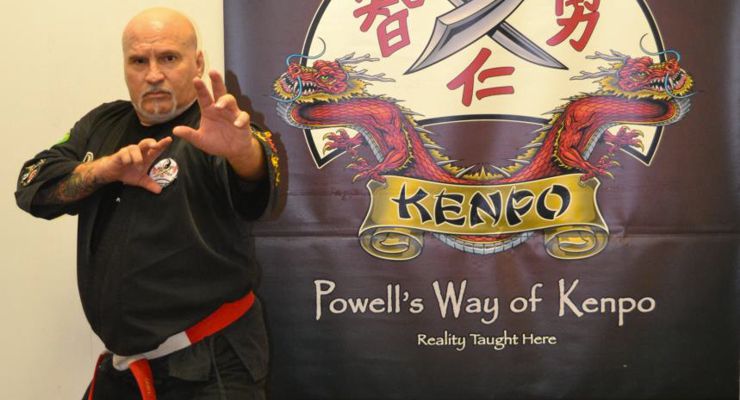 Kyoshi William Powell is a 7th degree Black Belt under Grandmaster Shorty Mills. He is the founder and head instructor of Powell's Way of Kenpo Martial Arts School, founded in 1985. He has been training in the martial arts for over 42 years. He also hold a 4th degree Black Belt in Okinawan Karate-do, a 1st degree Black Belt in Japanese Aikido, and a 1st degree Black Belt in American Judo.
William Powell was a Gold Medalist in the 2001 Pan American Games in International Jiu Jitsu and won the Bronze in 2000. Kyoshi Powell is also the author of Growing Tigers an a Terrarium: The Importance of Martial Arts in an Unraveling Society, which is on permanent display at The USA Martial Arts Museum in Belen, New Mexico.

William Powell was inducted into the Action Martial Arts Magazine Hall of Honor, Hall of Fame for his Lifetime Achievement in the Martial Arts in 2017.