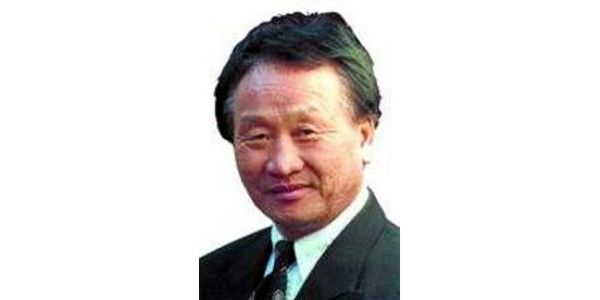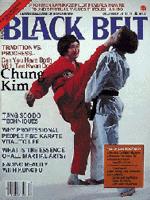 Grandmaster Chung Kim passed away on Monday, March 15, 2010 at the age of 69, but he left a legacy that will never die.
He was born on November 21, 1940, in Massan, Korea.
Grandmaster Chung Kim was the senior instructor in martial arts for the marines in the Republic of Korea. He opened martial arts schools in Seoul, Korea and became a leader in developing top-ranking students, with many earning National Recognition awards. The President of South Korea recognized Master Kim for his demonstration teams. Grandmasters Kim's schools are still operating today.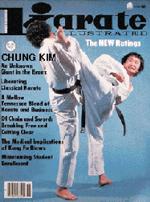 In 1971 Grandmaster Kim immigrated to the United States and helped his friend Master He Il Cho, teach Tae Kwon Do in Rhode Island. Grandmaster Kim eventually started Chung Kim's Black Belt Academy in Davenport, Iowa and several years later opened the Family Fitness World school in Bettendorf. He operated these two schools himself until hi death and his black belts still run ten branch schools.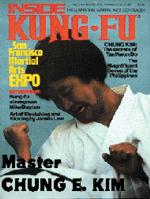 "When I first opened my school I trained my students just like the military and with the old ways of Korea. It was very hard and very difficult training. My students soon dominated all the local and mid-western tournaments. The training today is different; some things are better and some things less better. The techniques are the same but the harshness of discipline and training have been eased to accomodate a more broad range of students who can benefit from what Tae Kwon Do has to offer, stated Grandmaster Kim, culturally Americans are more independent thinkers and do not bend to the traditional methods that Koreans more readily accept. Again, this is both good and not so good. That is not to say all of my students could not or would not train in the "Old Ways" but by learning from my students about their culture I have been able to show them much of mine and both sides have benefitted."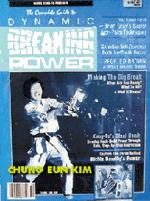 In 1980, Grandmaster Kim began the publication of Tae Kwon Do Times magazine and built it into one of the leading martial arts magazines.
Grandmaster Kim has hundreds of black belts to his name and they continue to do him honor by passing his training on to others.