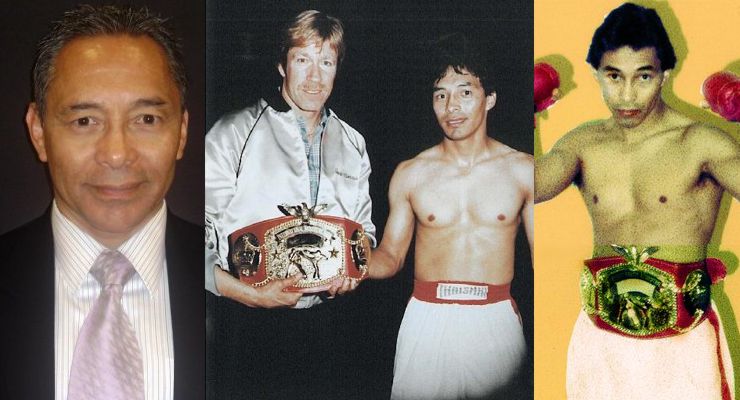 Grandmaster Eddie Mapula is a 10th Degree Black Belt and a 3 time world champion having competed in karate, kickboxing and boxing, sports he also promotes. He has spent 42 years in the martial arts. He has spent 27 years working in the Chuck Norris organization and is currently a Regional Director. He has been inducted into numerous martial arts halls of fame. Eddie is the Founder and President of Black Belt Development where he teaches people confidence, discipline, endurance, strength, reflexes, instinct, flexibility. He is also a fitness trainer and specializes in helping people prevent training injuries.  His goal is to help people stay in shape, lose weight and stay safe.
He has also taught the U.S. Military, U.S. Navy Seals, American Police.
Eddie Mapula is a a member of numerous organization beside that of Chuck Norris including the United Kickboxing Arts Federation, the United Boxing Arts Federation.
To contact Eddie Mapula visit his listing on the Martial Arts Schools & Businesses Directory at FindADojo.com by clicking on the image on the left.