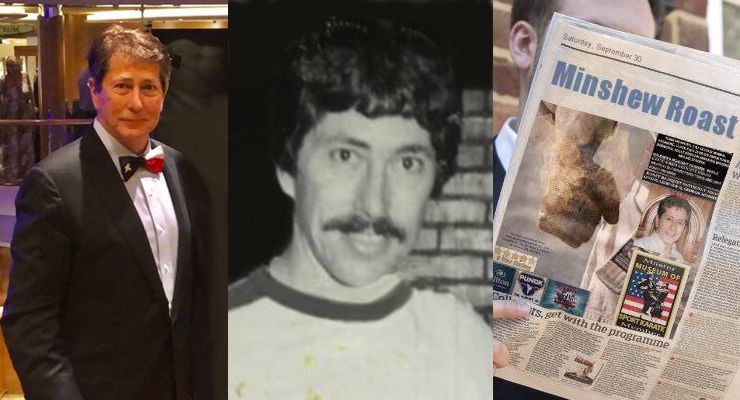 Martial artist George Minshew is a Grand Master in American Tae Kwon Do. He began studying martial arts in 1963 and has been in the martial arts for 53 years, teaching for 50 of those years. He is a 10th Dan under both Pat Burleson and Allen Steen.
George Minshew was one of the incredible national karate champions that came out of Texas, but beside his contributions as a competitor, martial arts instructor, and multiple school owner, George Minshew developed seminars offering personal and professional development for martial arts schools owners. An expert in martial arts school management, George Minshew has made a significant difference in the martial arts community by helping martial arts school owner become successful.
George has received numerous awards and one of the most exciting honored him on September 30, 2017 with a Living Legends Roasts put on by the Sport Karate Museum.
"I saw someone in a gi, went to the Dojo and never stopped training after that. Martial arts have been a life changing experience for me. I have developed lifelong friends. As an instructor, I have a quality product. I make sure that when you issue a Black Belt to someone, it is to someone that you would want to have on your side in a fight. That it is issued to someone to whom you could trust the welfare of your family. I've taught thousands of students and learned from them as well. It is the quality of the person that lingers in your mind and not the rank. ~ George Minshew