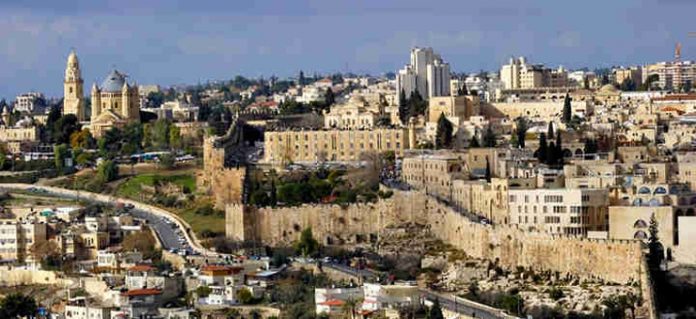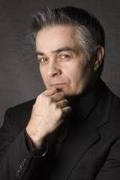 Holy Land Battle Tour is designed with warriors in mind. Along with the traditional tourist sites, we will visit the sites where many of the great battles of the Old Testament were fought. We will also have a training day with top Israeli martial arts instructors.
Mt Carmel, where Elijah defeated the prophets of Baal
Megiddo, where Armageddon will be fought
The Valley of Elah, where David defeated Goliath
Dan, Jericho, Ai, BethHoron, Beit Shean, Michmash, Bozez and Seneh, Masada and more
Pastor Fran Pultro will teach about the battle sites from a Biblical perspective.
October 5 – 14, 2015
$3549 per person*
Round-trip airfare to Tel Aviv
Escorted motorcoach tour with driver/guide
7 nights lodging (1-Netanya, 3-Galilee, 3-Jerusalem)
Breakfast & Dinner daily
Krav Maga training in Netanya/non-martial artist pay $3399 no training
On-site Bible teachings by Pastor Fran Pultro
All admissions, site-seeing, & gratuities
Battle scenes: Mt Carmel, Megiddo, Valley of Elah, Dan, Jericho, Ai, BethHoron, Beit Shean, Michmash, Bozez and Seneh, Masada
Extensive sites in Galilee, Judean Desert, Dead Sea & Jerusalem
*Final price pending confirmation of airfare 10-11 months prior to trip. To register send deposit and registration form to Mayfair Travel
ITINERARY Holy Land Battle Tour At-A-Glance
Oct 5 – Depart USA on your overnight flight to Tel Aviv/meals onboard
Oct 6 – Arrive Tel Aviv, stop at Jaffa (biblical Joppa) en route to Netanya
Oct 7 – Half-day Krav Maga training session/non-martial arts students touring
Oct 7 – 10 Galilee Region /3 nights Kibbutz Nof Ginosar, Galilee
Caesarea – Mount Carmel – Megiddo (Armageddon) – Nazareth – Sea of
Gailiee – Sea of Galilee Cruise – Mount of Beatitudes – Tel Dan – Valley of Elah
Golan Heights – Capernaum – Beit She'an – Baptism
Oct 10 – Day in the Desert
Jericho – Masada – Dead Sea – Ein Gedi – Ai & Bethhoron – Jerusalem!
Oct 10 – 13 – Jerusalem / 3 nights Dan Jerusalem Hotel
Mount of Olives – Palm Sunday Route – Garden of Gethsemane –
Old City –
Hezekiah's Tunnel – Pool of Bethesda – Temple Mount – Western Wall – Rabbis
Tunnels – Southern Steps – Via Dolorosa – Praetorium – Garden Tomb –
Holocaust Museum – Israel Museum – Passage of Michmash – Free time!
Oct 13 – 14 – Farewell dinner in Jerusalem then overnight flight home. Arrive home October 14, 2015 with memories for a lifetime!
To register for the Holy Land Battle Tour send registration form and $250 nonrefundable deposit per person to Mayfair Travel via mail, email, or fax. You may register over the phone using credit card. Deposit with confidence – final price will be confirmed 10-11 months prior to the trip, if increase greater than $99 there will be a window of refundability for the initial deposit.
Terms & Conditions
Prices for the Holy Land Battle Tour are per person based on double occupancy. Prices are based on 15 people traveling and current rate of exchange. All payments are nonrefundable other than as covered by the purchase of optional travel insurance. www.travelexinsurance.com Location #30-0168. Upon registration you will receive a welcome email, an invoice, and have an opportunity to request an insurance brochure. Single and triple occupancy available upon request – inquire for rates. Air is out of PHL, Newark or NYC, other gateway cities available upon request. Itinerary may change during trip due to weather conditions, unforeseen circumstances, or at pastors' discretion.
Holy Land Battle Tour Registration Form