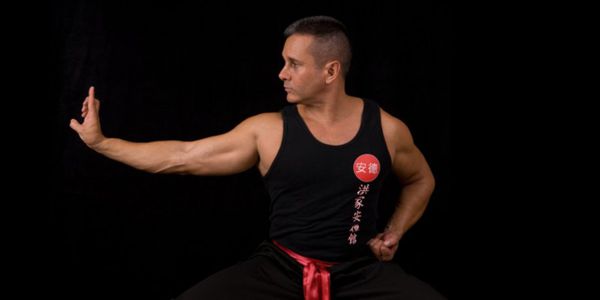 Julio Anta is the owner of Anta's Fitness and Self Defense in Miami, Florida. He is a Hung Gar Kung Fu Master, a certified Haganah F.I.G.H.T. (Fierce Israeli Guerrilla Hand to hand Tactics) instructor and certified in SABER Edge Weapon Combatives. Anta a retired Corrections Officer and former United States Marine Corps Sergeant is certified in ECF (Elite Combat Fitness), Battling Ropes, Fitness Kickboxing, Kettlebells and as a personal trainer.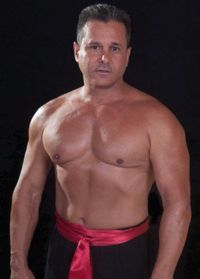 He holds certifications as a martial arts instructor by the ACMA (American Council of Martial Arts) and is an Officer Agent of the National Security Alliance Kid-Safe Network. Mr. Anta is currently the only certified instructor under Dr. Terrence Webster-Doyle in the Martial Arts for Peace Bully Buster program in South Florida.
Julio is a former competitive bodybuilder. He was the second runner up in the Junior Florida and Miami Bodybuilding Championships. He has appeared on numerous TV shows, newspapers and magazines.
Anta was also the State Director of NAPMA's (National Association of Professional Martial Artist) NSSN (National School Support Network.) Julio Anta conducted the first Spanish seminar in 2001 at the NAPMA World Martial Arts Conference. He also introduced Pilates at the World Martial Arts Conference in 2002. He was also a speaker at the 2003 World Martial Arts Conference in Orlando. Julio has been featured in 3 NAPMA instructional videos. He was the featured story on January 2007 NAPMA's Martial Arts Professionals magazine and was on the cover of Fytness Fanatiks magazine. He has written articles for Tae Kwon Do Times, Fytness Fanatiks and Journal of Asian Martial Arts magazines. Julio Anta is a columnist and writes fitness and self defense articles for the Doral Tribune and Ciudad Doral newspapers. He has numerous martial arts and fitness videos on ExpertVillage.com. He is the video author of "Shaolin Physical Conditioning" DVD.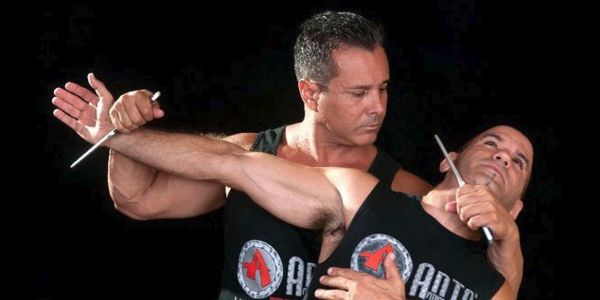 Anta was inducted in the Florida Martial Arts Brotherhood HALL of Fame as the Instructor of the Year in 2003. In 2004 he was awarded the Miami Dade County "Martial Arts Excellence" Award. In 2005 the City of Doral Proclaimed October 15, as "Anta's Fitness and Self Defense Day." Also in 2005 Anta was awarded with the EFC Black Belt Schools "Outstanding Martial Arts School" and "Hero" Awards. In 2006 he was inducted into the World Martial Arts Union Hall of Fame for Lifetime Achievements in the Martial Arts and in the United States Martial Arts Hall of Fame as the Kung Fu Master of the Year. He can be reached at 305 599-3649.
He can be reached at 305 599-3649. His e-mail address is itdef@aol.com and his web sites are Anta Fitness and Self Defense,Anta Fitness and Self Defense, Superfit Kidz andAnta's Fitness and Self Defense's Miami Kettlebell .