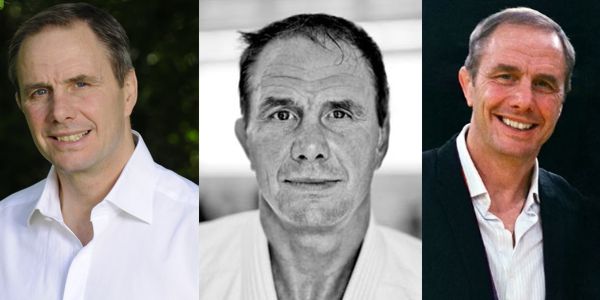 Neil Adams is a British judo competitor who won Olympic and World Championships medals in Judo as a representative of Great Britain.
Adams was the first British male to win a World title in Judo, and the first British male to simultaneously hold a world title and a European title in Judo. Other achievements include a gold medal at the 1981 World Judo Championships in Maastricht, the Netherlands, plus he won silver medals in the 1980 and 1984 Summer Olympic Games and the 1983 Judo World Championships. Adams was also five-time European Champion. On September 20, 2008 he was promoted to 8th Dan at 49 years old.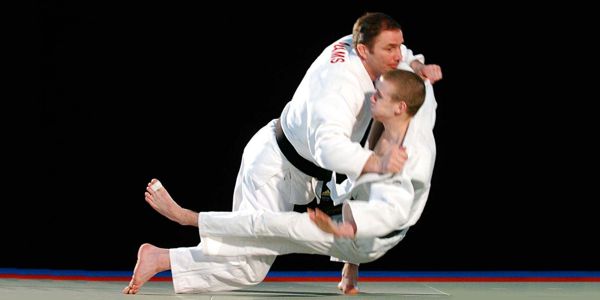 Adams currently runs a coach education business called Neil Adams Effective Fighting and he teaches Judo around the world. In March 2009 he resigned as head coach of the Welsh Judo Association. Adams was previously the national coach VJF judo in Belgium.
For more information about Neil and Neil Adams Effective Fighting Ltd visit his listing on the Martial Arts Schools and Businesses Directory by clicking on the image on the left.