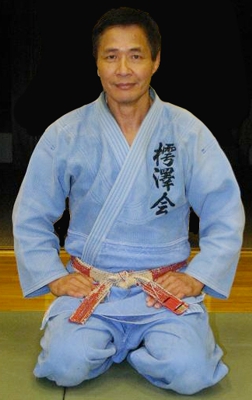 Master Nori Bunasawa is the founder of Bunasawa JUKKENDO, a comprehensive style of martial arts based on Kodokan Jigoro Kano's Judo self-defense and "Conde Koma" Mitsuyo Maeda's Pro-Fighting MMA style of Judo /Jujitsu. He combines his extensive knowledge of throwing, grappling and submission with the striking arts. His background also includes Boxing, Karate, and Kempo and he has put all these techniques together into the newer martial art form of Jukkendo.
Nori Bunasawa Shihan (Master of the Art of Judo/Jukendo ), is the head instructor of Bunasawa-Kai Judo/ Jujitsu /Jukendo Dojo. He is a 9th Dan (degree of red and white belt).
Bunasawa Sensei is a former Japanese Judo champion. He was a US World Team coach in 1975, Japanese World/Olympic team member and has been an international champion many times.
Master Nori Bunasawa studied under Yoshimi Osawa, 10th Dan Kodokan Judo; Masahiko Kimura 7th dan, All Japan judo champion and Pro-Judo/Jujitsu fighter who defeated Helio Gracie by the famous "Kimura" technique; Kenji Tomiki, founder of Tomiki Aikido; and the founders of Jono Goshindo.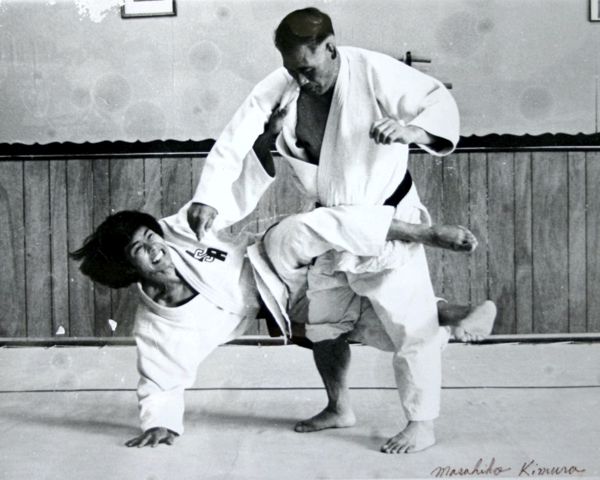 Nori Bunasawa has performed Judo for many TV commercials and films. In 1975, Sensei Bunasawa did a stage show with Bob Hope. In 1984 he made an Olympic Games ad for ABC television. In 1992, Sensei Bunasawa starred in a feature length Hollywood martial arts action comedy called Judo Justice (Martial Marshal), which was shot on location in rural Oregon. In 2006, he had a role in Clint Eastwood's Academy Award nominated movie; Letters from Iwojima. Sensei Bunasawa has participated in many films for TV and cinema.
Mr. Bunasawa is also the Publisher and Editor-in-Chief of the Judo/Jiu-Jitsu/Pro-Fighting Journal and the author of numerous books including the story of Mitsuyo Maeda, The Toughest Man Who Ever Lived.
Credentials
All Japan weight limit Championships, light middle Wt; Silver medal
Member of 1969 Japanese World Team (Alternate)
All Tokyo University Championships; light middle Wt; Gold medal
All Japan University Team Championships; 2nd
All Tokyo University Team Championships; 1st
Saitama State Grand Champion & -70kg: 1st
Member of Waseda University Judo Team
1995 U.S. World Team Coach
9th dan (Grand master Red belt)- April 6th, 2016
For more information about Nori Bunasawa and Bunasawa – Kai Dojo visit their listing on the Martial Arts Schools and Businesses Directory by clicking on the image on the left.
---